Have you ever thought you understood something really well, only to struggle when explaining it to someone else? I've been there too, multiple times.
Richard Feynman, an American physicist who won the Nobel Prize in 1965 for his work on quantum electrodynamics, had an amazing talent for simplifying complex ideas.
He believed that anyone could learn effectively by following a method we now know as the Feynman Technique.
So, what is the Feynman Technique?
It's based on the concept that one of the best ways to deepen your understanding is to imagine explaining the topic to someone who knows nothing about it, like a 5-year-old child. This method helps you identify your knowledge gaps, moments when you get lost, or when you resort to using complicated language to hide a lack of deep understanding.
The Feynman Technique consists of 4 simple steps:
Identify the topic.
Explain it as if you were talking to a 5-year-old.
Recognise your knowledge gaps.
Review and simplify.
Let's dive into each step in more detail.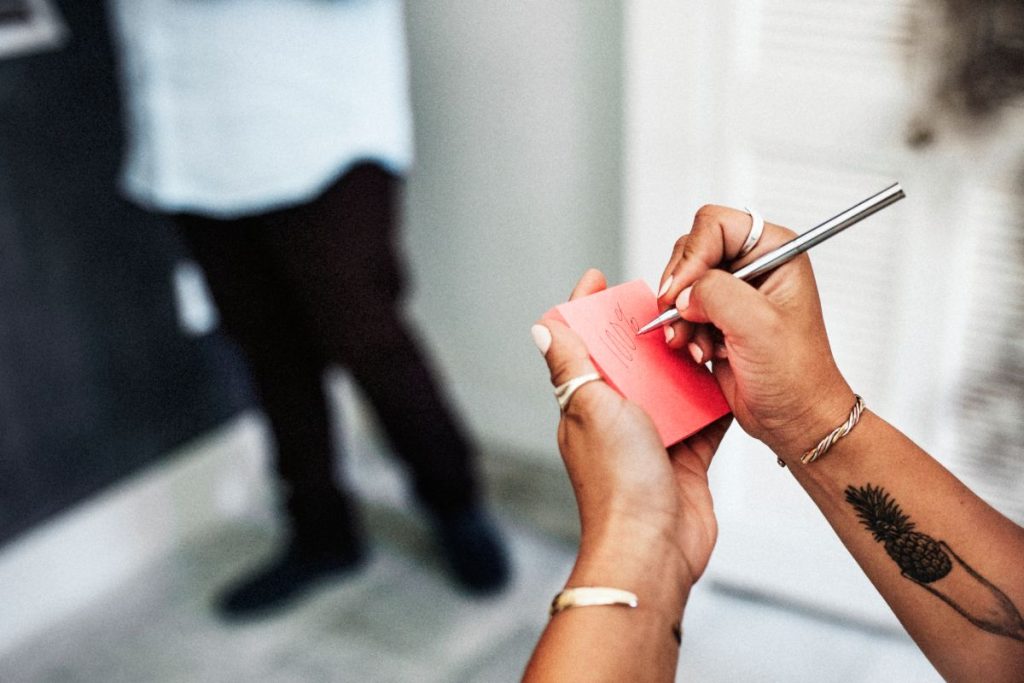 1. Topic Identification
Begin by taking a piece of paper and jotting down everything you know about a subject you've recently learned. This step assesses your understanding of that subject.
Be cautious when selecting a topic; it's best to choose something specific rather than overly broad to make the next step easier to follow.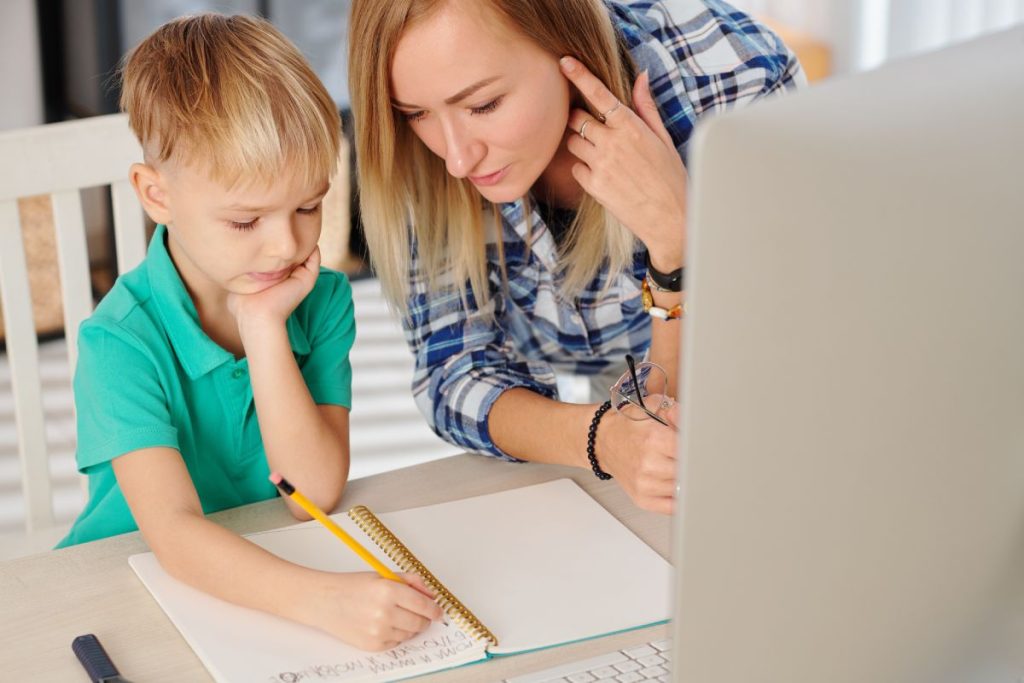 2. Explain Like You're Talking to a 5-Year-Old
Imagine you're teaching this subject to a young child or someone who knows nothing about it. Your goal is to keep your explanation clear and straightforward.
Try using everyday examples to make complex concepts easier to grasp.
This approach is beneficial for two key reasons: 1) It exposes gaps in your knowledge because you can't conceal what you don't know while teaching it, helping you identify areas that need more attention. 2) It provides immediate feedback as you gauge how well you can explain the topic in simple terms.
Like Albert Einstein once said,
"If you can't explain it simply, you don't understand it well enough"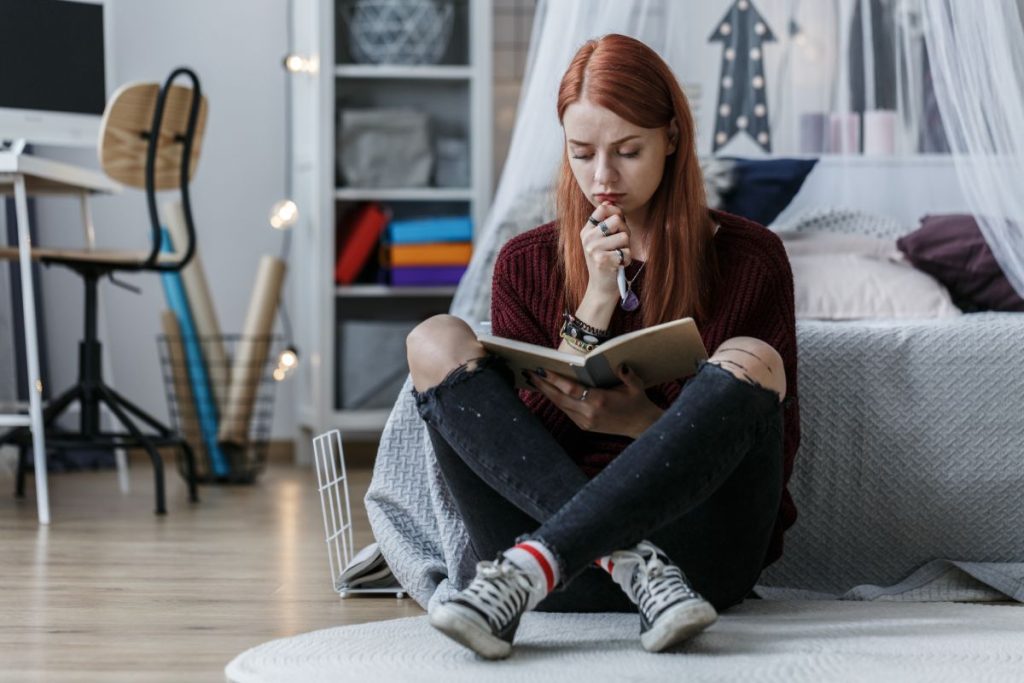 3. Identifying Knowledge Gaps
Now that you've recognised the parts where you struggled to explain, pinpoint those moments where you got stuck. Did you use any fancy words or complicated terms to cover up your lack of understanding?
These are the areas that need your attention. This leads us to the final step.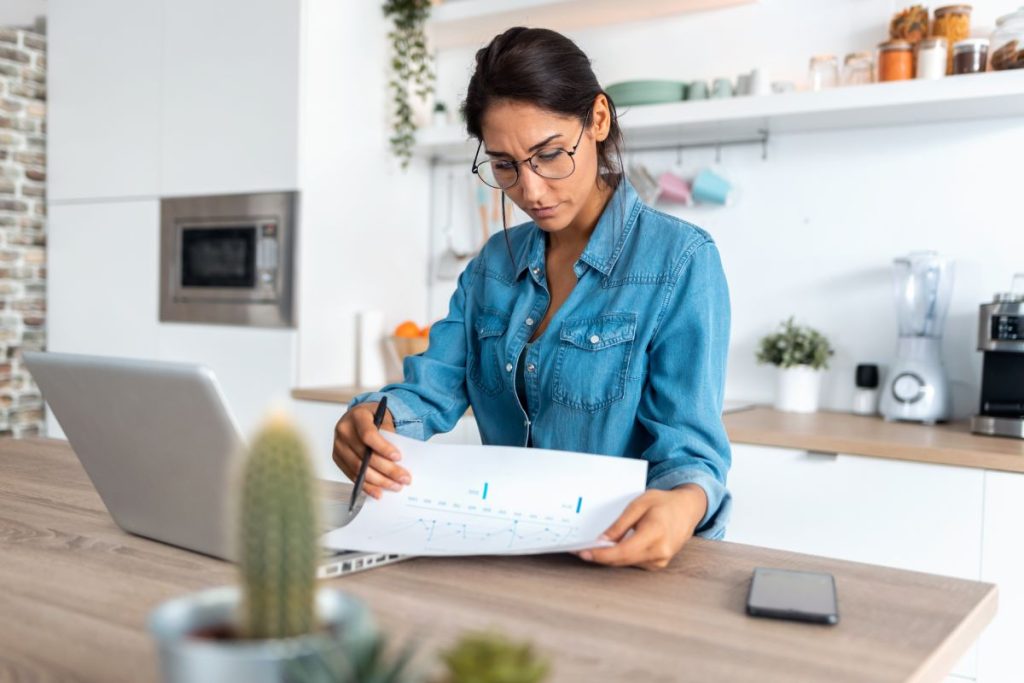 4. Review and Simplify
At this stage, you should have a solid grasp of the topic. Rearrange your thoughts to make your explanation flow more naturally.
You might need to repeat this step a few times until you can effortlessly convey your thoughts as a compelling story or narrative. It's all about trial and improvement, refining your story or narrative as needed.
In Conclusion
This method is incredibly effective for deepening your understanding of any subject. Anyone can make things complicated, but it takes a brilliant mind to simplify complex ideas into easy-to-digest explanations.
Remember Feynman's technique, and don't be fooled the next time you come across someone making things overly complex or using jargon. Recognize that they might be trying to hide a lack of true understanding.
What to read next?