The all-black outfit is a timeless classic, exuding sophistication and versatility. It's a go-to choice for many because of its slimming effect and the ease of putting together. However, there may come a time when you want to infuse a little more personality into your ensemble or perhaps you want to create a striking gift for someone special
Fear not! Jazzing up an all-black outfit is easier than you might think. In this article, we'll explore some creative and chic ways to elevate your monochromatic look.
10 Styles of How to Jazz Up an All-Black Outfit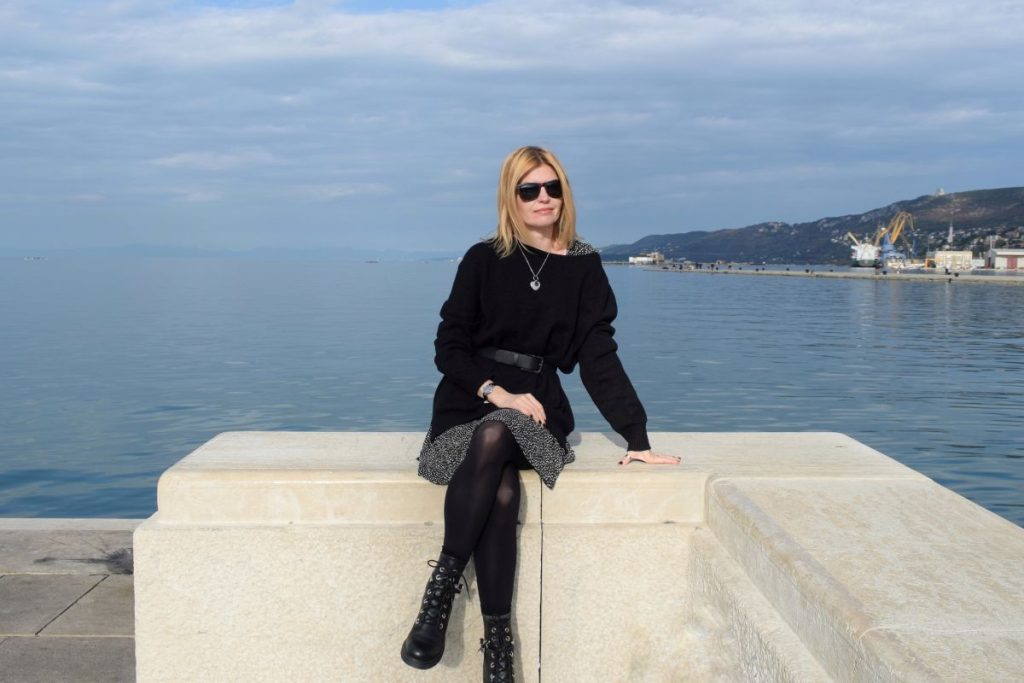 Accessorise with Statement Jewelry
One of the quickest and most effective ways to jazz up an all-black outfit is through statement jewellery. Think bold necklaces, chunky bracelets, or oversized earrings. Opt for pieces with colourful gemstones, intricate designs, or unique shapes. These accessories will draw attention and add a pop of interest to your black canvas.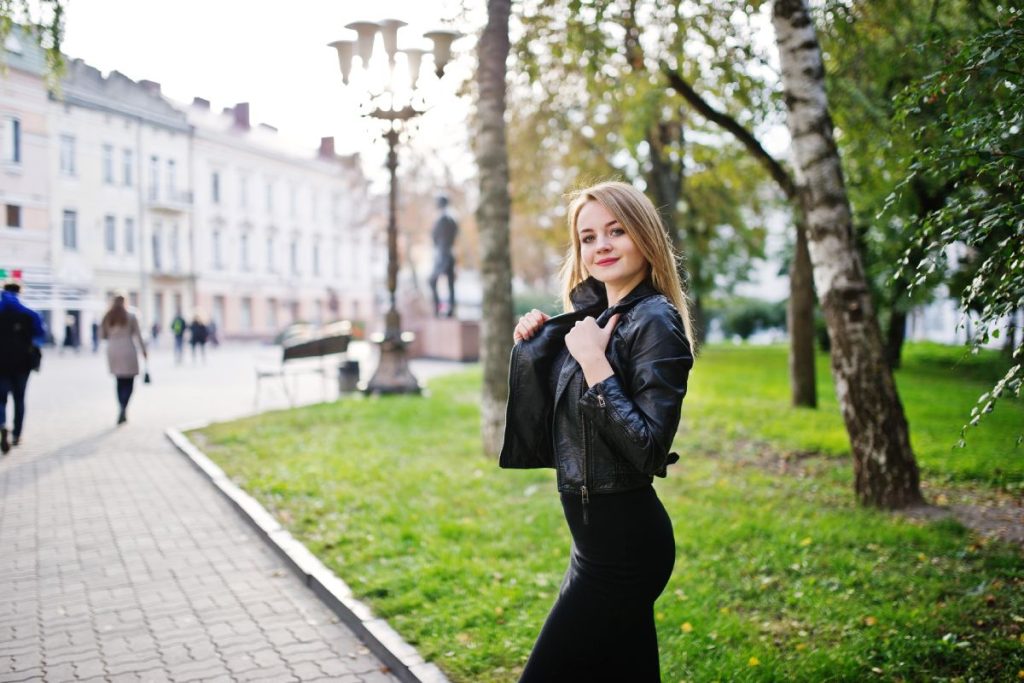 Play with Textures
Monochromatic doesn't mean monotone. Mix and match different textures to create visual interest. Pair a sleek black leather jacket with a soft, flowing silk blouse, or try leather pants with a textured knit sweater. These combinations will add depth and dimension to your look.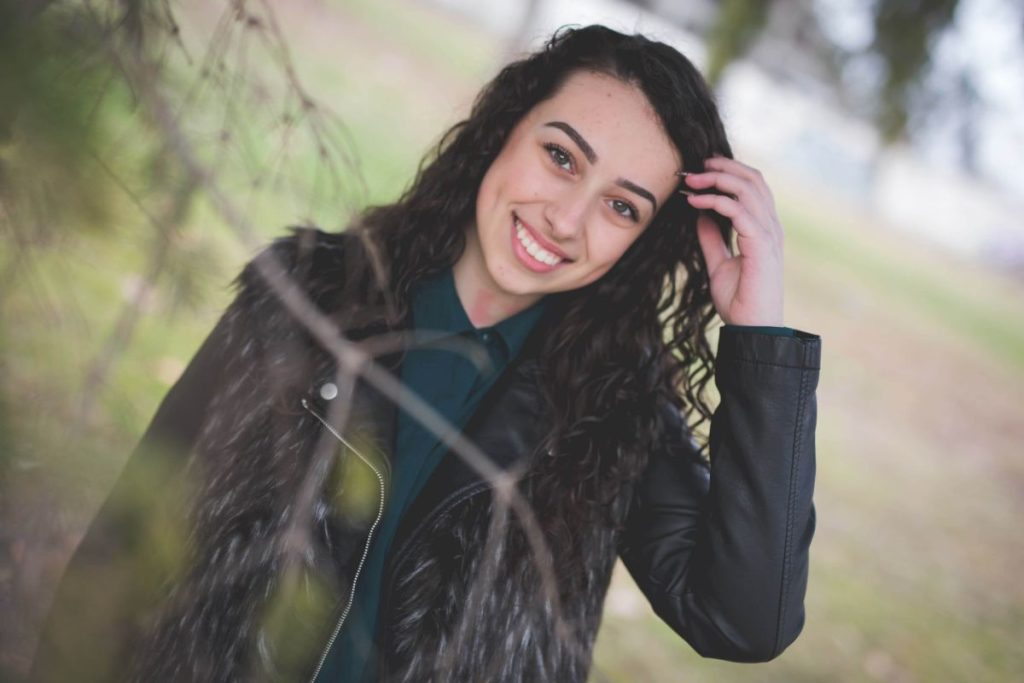 Layer Smartly
Layering is a powerful technique to add depth and complexity to your outfit. Add a long, flowing duster coat or a tailored blazer to your all-black base. Choose coats or blazers in complementary shades like deep navy or charcoal grey to break the monotony without sacrificing elegance.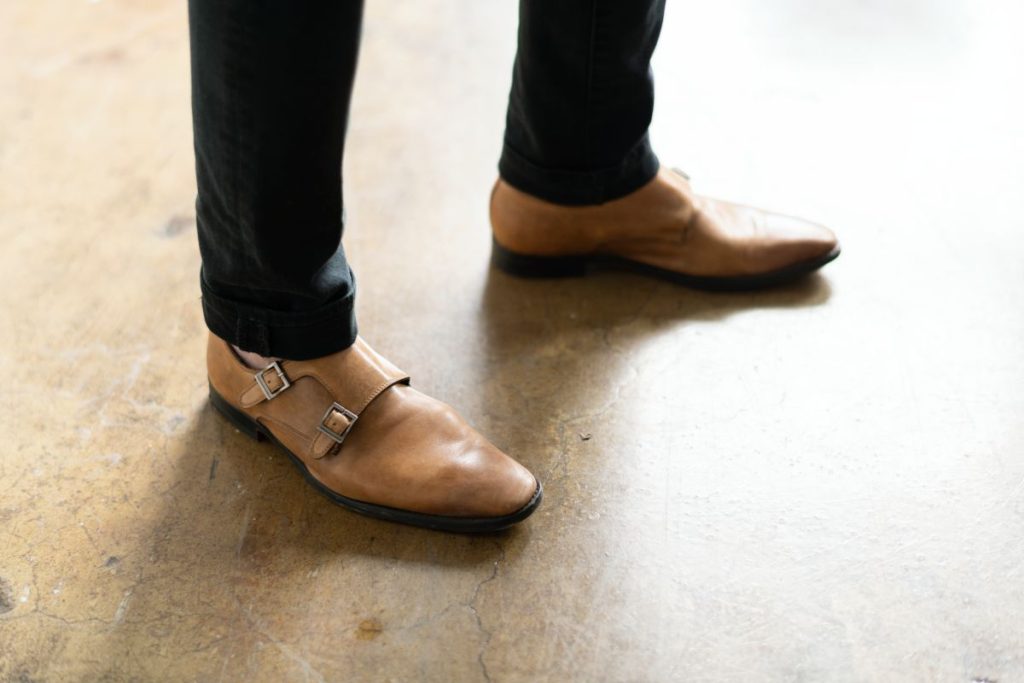 Shoes That Pop
Your choice of footwear can make or break your outfit. A pair of vibrant, eye-catching shoes, such as red heels or metallic sneakers, can instantly jazz up your all-black ensemble. Consider animal prints, too, for a touch of wild sophistication.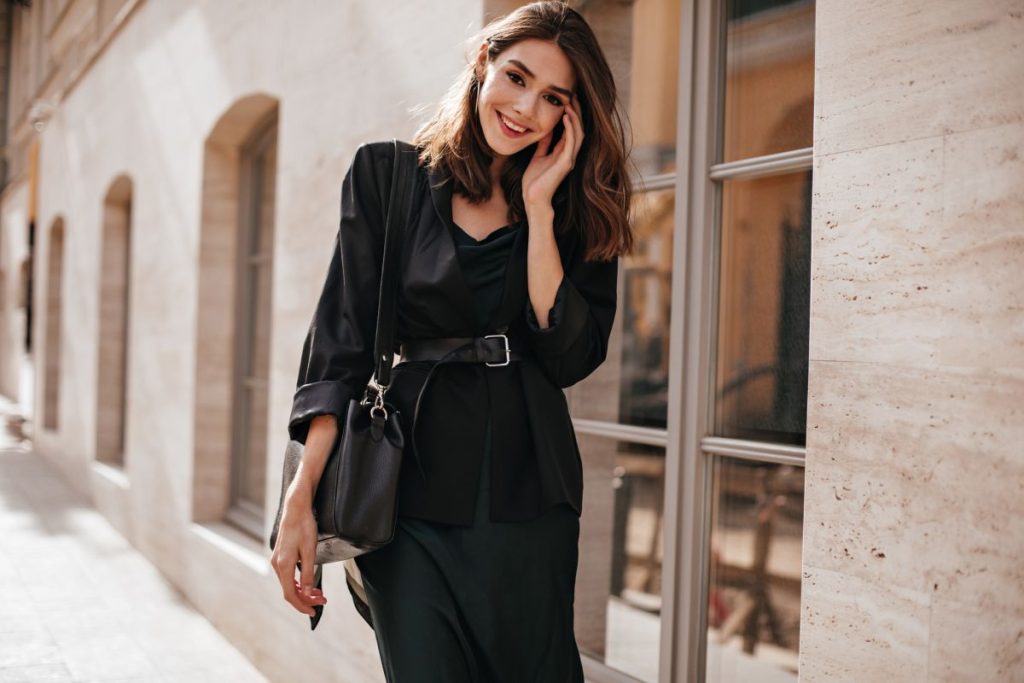 Belts and Waist Cinchers
Accentuate your waist with a stylish belt or waist cincher. A wide belt with an interesting buckle can create a stunning focal point, transforming your outfit from basic to chic.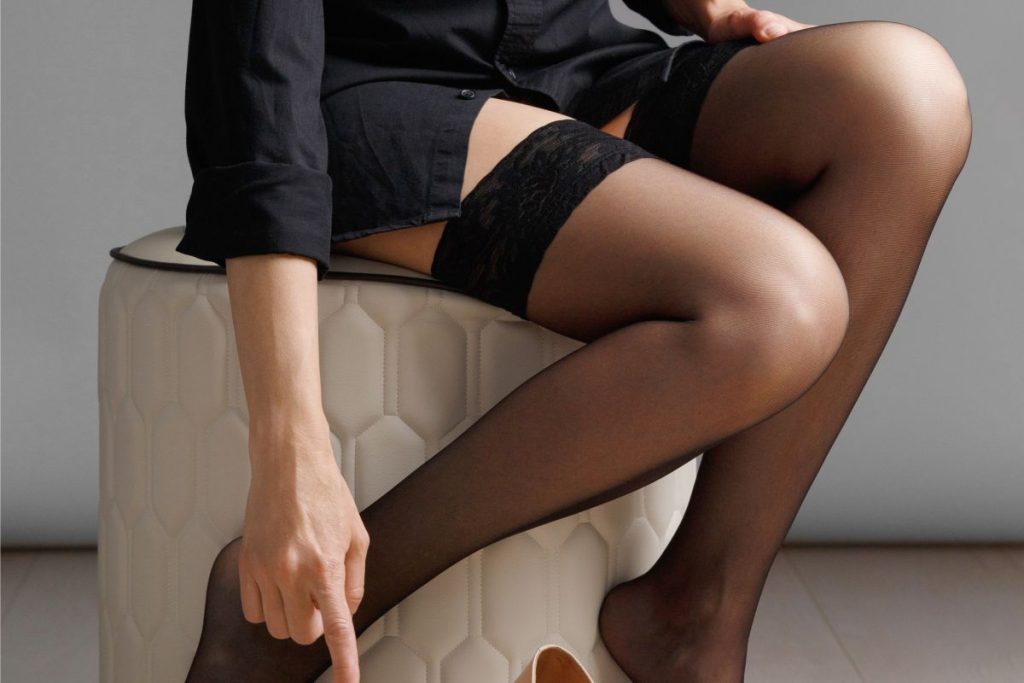 Experiment with Textured Tights
For cooler weather, textured tights are a fantastic way to add an element of surprise to your all-black outfit. Fishnet, lace, or patterned tights can be subtly sexy and playful.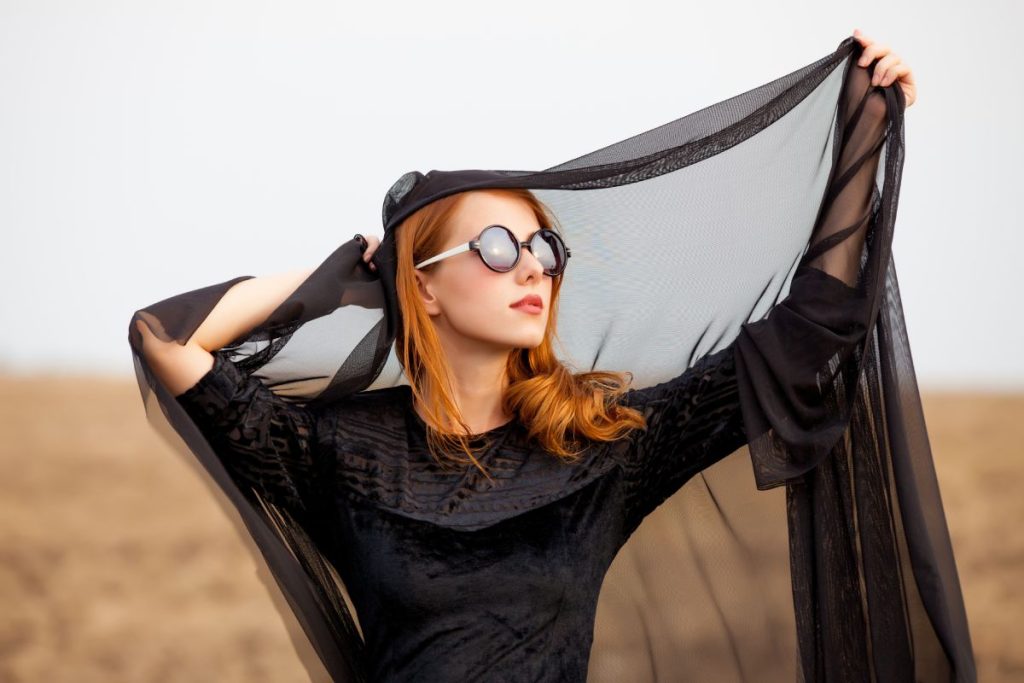 Scarves and Shawls
Wrap yourself in a colourful scarf or shawl to add flair to your look. Opt for bold prints, rich jewel tones, or even a metallic sheen to create contrast against the black.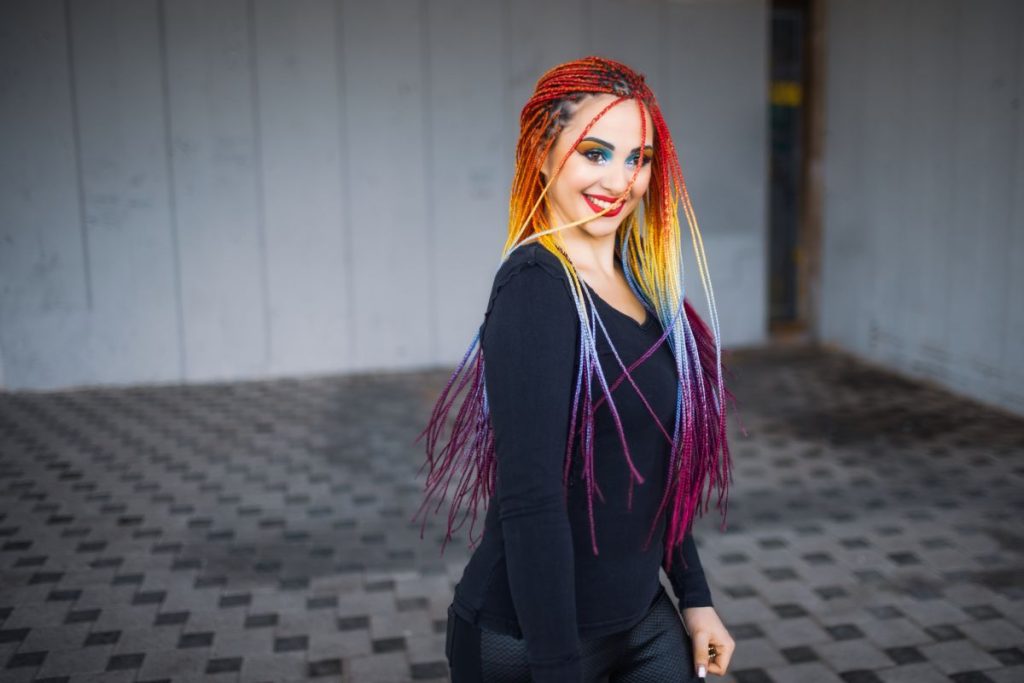 Colourful Makeup
Your face is the ultimate canvas for self-expression. Experiment with bold makeup choices like a striking red lip or vivid eyeshadow. A pop of colour on your lips or eyes can instantly jazz up your overall appearance.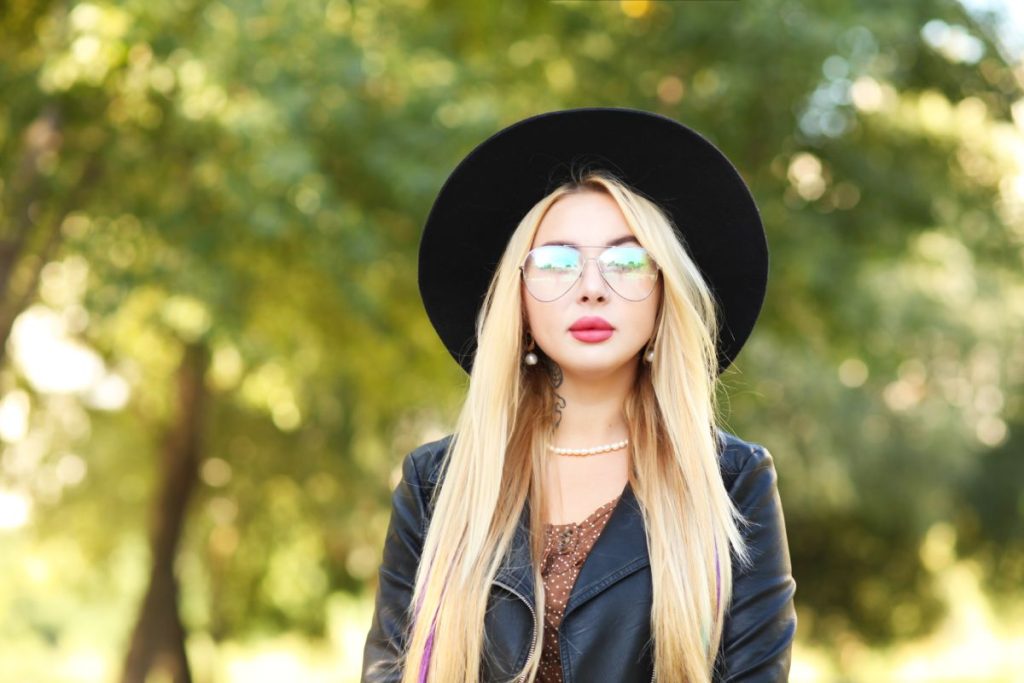 Hats and Hair Accessories
A stylish hat, a trendy headband, or a hairpin with an eye-catching design can be the perfect finishing touch to your all-black outfit. These accessories not only add style but also showcase your personality.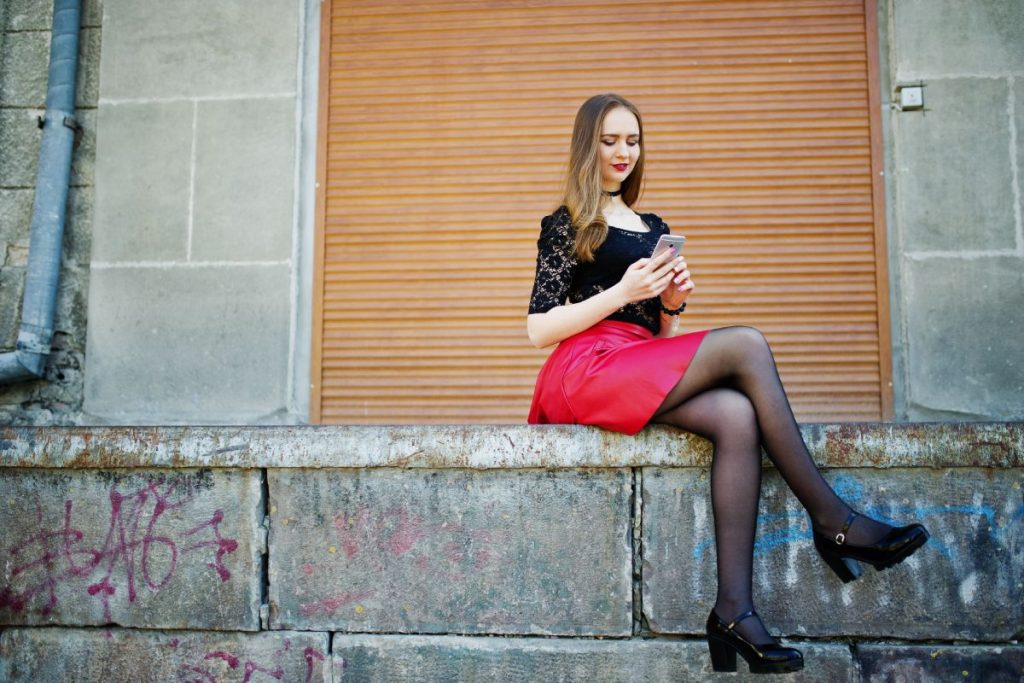 Mix and Match Textiles
Combine different textile types within your all-black ensemble. For example, pair a leather skirt with a velvet top or satin pants with a lace blouse. Mixing textiles adds visual depth and intrigue to your outfit.
Conclusion
Your all-black outfit doesn't have to be bland or predictable. These creative styling tips will you easily jazz it up and showcase your unique fashion sense.
Remember, fashion is a form of self-expression, and your all-black canvas is the perfect backdrop for your style masterpiece. So, go ahead and experiment, mix and match, and have fun elevating your monochromatic look to new heights of sophistication and allure.