Heartbreak is a universal experience that has been the subject of countless poems, songs, and stories throughout human history.
But have you ever wondered why heartbreak hurts so much and how you stop the pain of heartbreak?
In this article, we'll explore the science and psychology behind the pain of heartbreak in simple and easy-to-understand terms.
First, we have to start with:
Why Does Heartbreak Hurt So Much?
The Science of Heartbreak
When you experience heartbreak, it's not just an emotional pain; it can also manifest physically. The brain plays a crucial role in this process. Here's how it works:
Brain Chemistry: Love and attachment trigger the release of feel-good chemicals like dopamine and oxytocin in the brain. When a relationship ends, these chemicals decrease, leading to feelings of withdrawal, sadness, and even physical discomfort.
Stress Response: Heartbreak activates your body's stress response. Your brain thinks you're in danger, which leads to the release of stress hormones like cortisol. These hormones can make your heart race, cause trouble sleeping, and even weaken your immune system.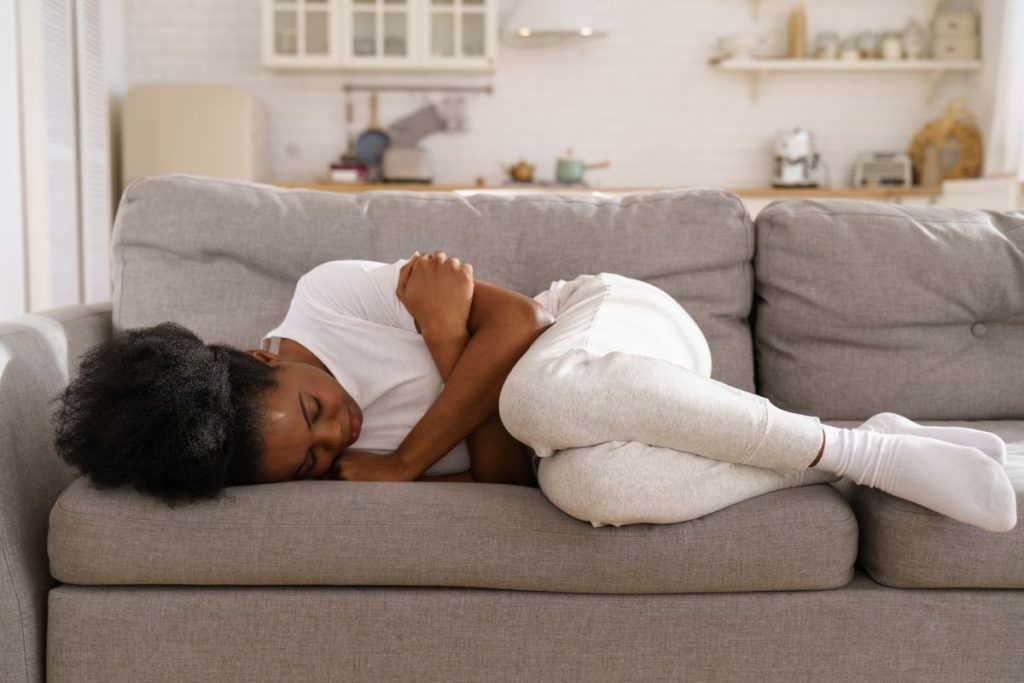 Emotional Attachment
One of the primary reasons heartbreak hurts so much is the strong emotional attachment we form with our partners. Over time, you create a bond built on trust, shared experiences, and affection. When that bond is broken, it can feel like a part of you is missing.
Loss of Future Plans
When a relationship ends, you also experience the loss of the future you had envisioned with your partner. Whether it's moving in together, starting a family, or simply growing old together, these dreams can be shattered, adding to the pain of heartbreak.
Social Support
Humans are social creatures, and we rely on our relationships with others for support and comfort. When a romantic relationship ends, you may also lose a significant source of emotional support, making the heartbreak even more challenging to cope with.
The Grieving Process
Heartbreak is a form of grief, and like any grief, it takes time to heal. You may go through stages of denial, anger, sadness, and acceptance. It's essential to allow yourself to experience these emotions and seek support from friends and family during this time.
In brief
In simple terms, heartbreak hurts so much because it affects:
both our brains and our hearts.
the chemical changes in our brains
the emotional attachment we feel, the loss of future plans
and the disruption of our social support all contribute to the intense pain of heartbreak.
Remember that healing from heartbreak takes time, and seeking support from loved ones can make the process more bearable. Eventually, with time and self-care, the pain will lessen, and you'll find the strength to move forward and open your heart to new experiences and possibilities.
Let's move on to the second part.
How Do You Stop the Pain of Heartbreak?
Now that we understand why heartbreak hurts so much, let's move forward to know how to cope with and eventually heal from the pain.
Here are some straightforward steps to help you navigate through the difficult process of recovering from heartbreak: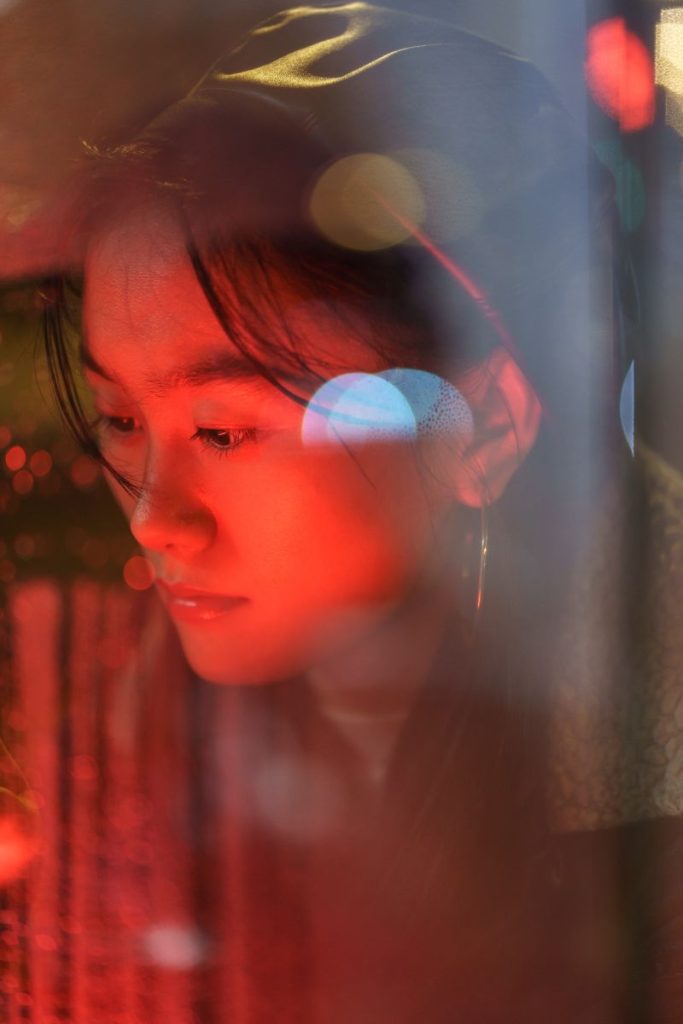 Allow Yourself to Grieve: It's okay to feel sad, angry, or confused after a breakup. Give yourself permission to grieve the loss of the relationship. These feelings are a natural part of the healing process.
Lean on Your Support System: Reach out to friends and family members who care about you. Sharing your thoughts and emotions with loved ones can provide comfort and a sense of belonging during this challenging time.
Practice Self-Care: Take care of your physical and emotional well-being. This includes getting enough rest, eating healthily, and engaging in activities you enjoy. Exercise can also help release those feel-good endorphins, which can improve your mood.
Limit Contact: If possible, minimize contact with your ex-partner, at least initially. This space can help you gain clarity and start to heal without the added confusion of continued interaction.
Reflect and Learn: Take some time to reflect on the relationship and what you've learned from it. What worked? What didn't? Use this insight to grow and make better choices in your future relationships.
Set Realistic Expectations: Understand that healing from heartbreak is a process, and it takes time. Don't rush yourself or expect to feel better overnight. Be patient with yourself and your emotions.
Seek Professional Help: If you find it challenging to cope with the pain of heartbreak, consider talking to a therapist or counsellor. They can provide guidance and strategies to help you navigate your emotions and heal.
Rediscover Yourself: Use this time to rediscover your interests and passions. Reconnect with hobbies or activities you may have set aside during the relationship, and jazz up some dress. Or maybe focusing on personal growth can be empowering.
Stay Open to New Possibilities: While it's essential to heal, remember that life goes on, and there are opportunities for new connections and experiences in your future. Keeping an open heart can help you move forward.
Practice Forgiveness: Forgiving your ex-partner, and perhaps even yourself, can be a decisive step in the healing process. Forgiveness doesn't mean forgetting, but it can release you from carrying unnecessary anger and pain.
The Take Away
Healing from heartbreak is a journey that requires time, self-compassion, and support from those around you. While the pain may seem overwhelming at first, allow these steps to help you mend your heart over time and look forward to brighter days ahead.
Remember, you are stronger than you think, and with time and self-care, you will emerge from heartbreak stronger and more resilient.