Have you been thinking about renovating your home but you don't know whether you are in a position to afford it at this time? Are there certain rooms that need work but you want to know which are likely going to cost you the most? If so, then this article will help shed some light on the situation. Read on and we'll tell you what you need to know about home renovations in Australia.
How much do home renovations cost in Australia?
If you are thinking about going all out and investing in a home renovation project in Australia, then you'll want to know just how much it is likely going to set you back.
Naturally, the overall cost is going to vary significantly depending on which state you live in, how big your property is, and to what extent your renovation project will go. As such, you can be looking at anywhere between $40,000 and $300,000.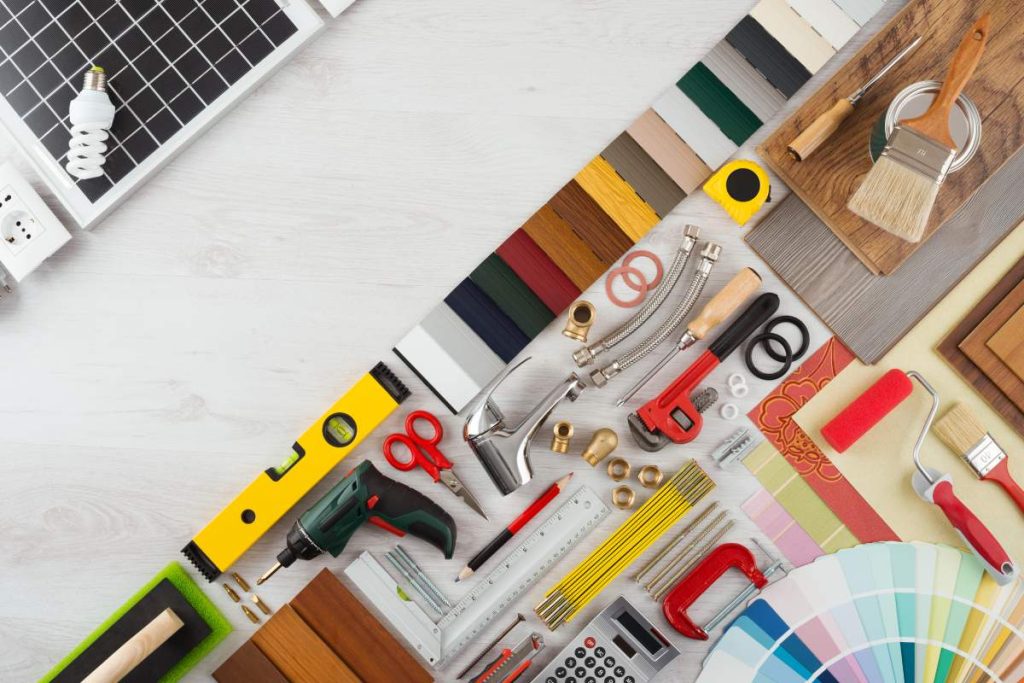 Of course, the $300,000 mark will be for a full-house renovation in a large, luxury property with high-end materials and world-class labour.
Providing you choose the right company and plan your home renovation project well, you should be able to transform your property without breaking the bank. That, and you need to think carefully about why you are renovating your property; is it to turn your property into the forever home of your dreams? Or are you renovating to add value to and flip your property?
Don't forget, depending on where you live, you may be able to receive financial support for renovation projects (see renovating a home and HomeBuilder with QLD Gov).
Which room costs the most to renovate?
So, which room in a house costs the most to renovate? While this can vary depending on how you choose to renovate a given room, typically speaking the kitchen is the most expensive. This is because the bulk of your remodelling costs will go on various custom-designed cabinets, natural stone countertops, and a variety of costly appliances to tie it all together.
On average, a kitchen renovation cost in Australia should come to anywhere between $20,000 and $40,000.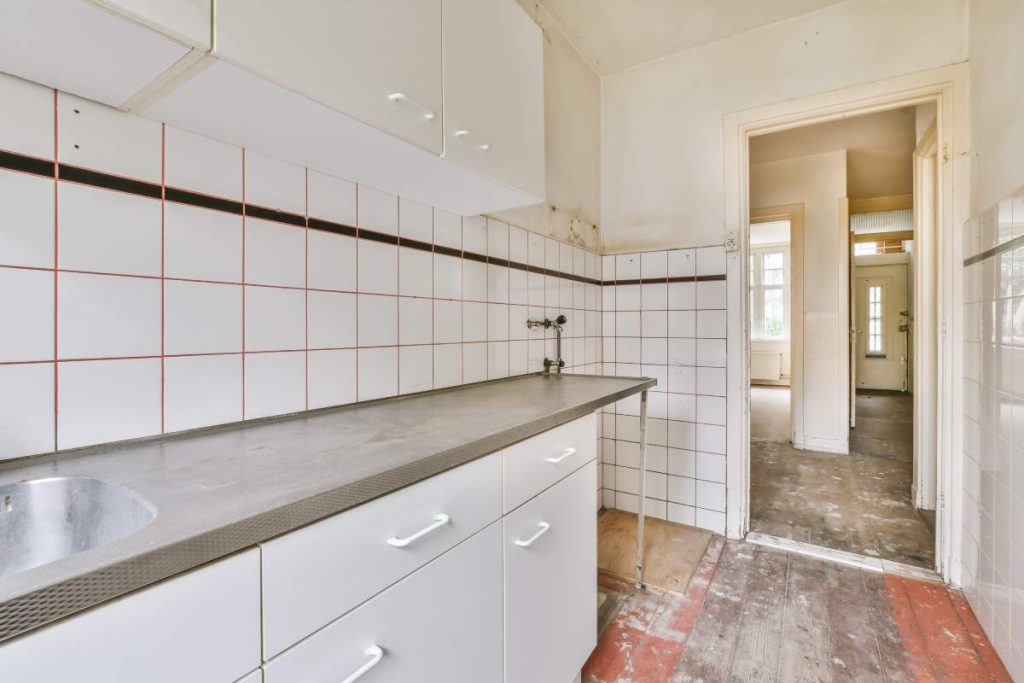 For a standard kitchen remodelling project you could get away with anywhere between $5,000 and $15,000, however, if you want something a little more up-market you can expect to pay higher.
After that, the next most expensive room to renovate in your home is the bathroom. Bathrooms are similarly expensive as they require custom-vanity units and often require re-tiling (and in some cases, additional plumbing and pipe-laying).
For bathroom renovation costs in Australia, you can expect to pay roughly $10,000 to $30,000 (again, depending on the design, material choice, and labour costs).
What is the most expensive aspect of a home renovation project?
The most expensive aspect of a home renovation project typically comes down to design and material choices. Labour is relatively cheap, but it's all the extras that soon add up. Here's a quick look at the most expensive aspects of a home renovation project, ranked in order:
Kitchen renovations
Bathroom renovations
Screened porch installations
Removing walls
Replacing your roof (see roof replacement cost)
Flooring can also be quite an expensive consideration in a home renovation project. There are many different types of floorboards to choose from and some are far more expensive than others. If you are laying an expensive flooring material throughout your entire house, it's going to soon start adding up.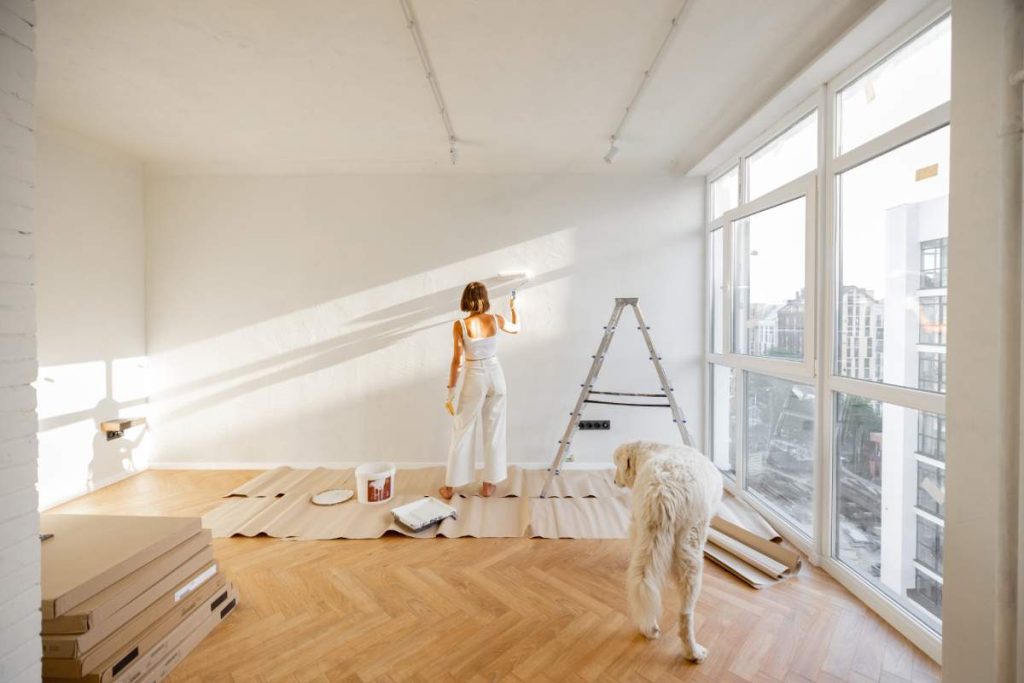 How much money should you spend on a home renovation project?
As a rule of thumb, 'they' say that you should never spend more than 5% of the total value of your property on a home renovation project. So, for example, if your property is valued at approximately $1,000,000 AUD, then a home renovation cost of $50,000 would be a decent spend.
Of course, it all depends on the purpose of your renovation. Again, if you are looking to add value to your property and then flip it to profit, you need to ensure that your renovation costs add MORE value than you invariably end up spending.
Then again, if you are renovating your home because you want to transform it into that dream 'forever' home and have no intention of selling up and moving on in the future, then there really is no limit to how much you should spend on a renovation project. If your home is valued at $800,000 and you spend $160,000 on renovations (20%), provided you are getting the dream home transformation with everything that you could hope for, it's certainly going to be worth your while.
So, while you should certainly be conscious of what you spend on a renovation, don't stress too much about limiting your budget if you can afford to – and want to – go higher.
Final thoughts
Let's quickly recap what we've learned about the cost of home renovations in Australia:
Home renovations can vary from $40,000 to $300,000.
The kitchen is the most expensive room to renovate (averaging $20,000 to $40,000).
Bathrooms come in at a close second (averaging $10,000 to $30,000).
Other expensive aspects of a home renovation project include: removing walls, rewiring your house, having screened porch installations, and replacing your roof.
As a rule of thumb, aim to spend 5% of your total property value on a renovation (especially if you are renovating to add value and flip for profit).
For home renovation projects on your dream property / forever home, spend what you feel comfortable with.
It's important to remember that these numbers are merely averages. There are so many different factors that will influence the overall cost of your renovation company. If you want to get an accurate quotation on what will set you back to renovate your home your way, we recommend that you consult a home renovations company that you trust and start shopping around from there. 
Either way, we hope that you have found this article inspiring and wish you the very best of luck with your project!