When is The Best Time for Pest Control?
Naturally, there is going to be a certain time of year that is better suited for pest control, which we will get into. However, before that, it's important to know that on the surface, the best time for pest control is precisely when you need it. If you suspect that you have a pest problem, there's no good waiting for the opportune moment if it means allowing the infestation to persist for another month. In the event of an invasion, contact your local pest control experts immediately!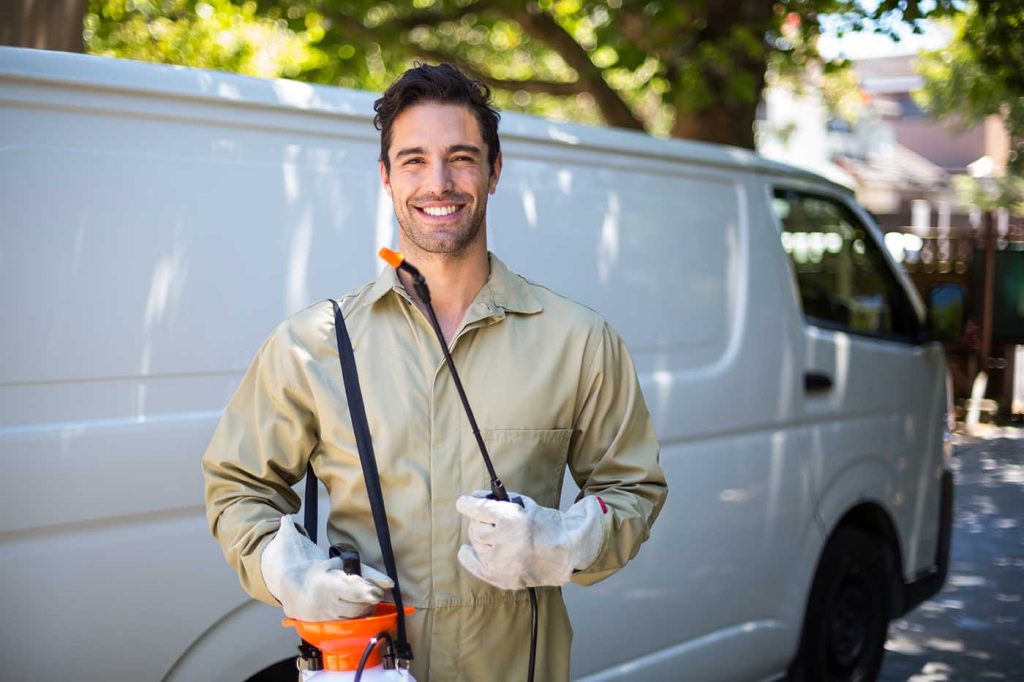 And then of course, there's pest prevention. This is something that should take place all year round. If you keep your home clean and tidy and take all of the necessary preventative steps to keep the pests out of your home, then you'll unlikely need to rely on pest control in order to get rid of them. The best pest control is prevention after all. If they aren't there, you don't need to get rid of them!
That said, pests can be present in your home at any time, so again, any season is a suitable time to hire the pest control experts to assist you.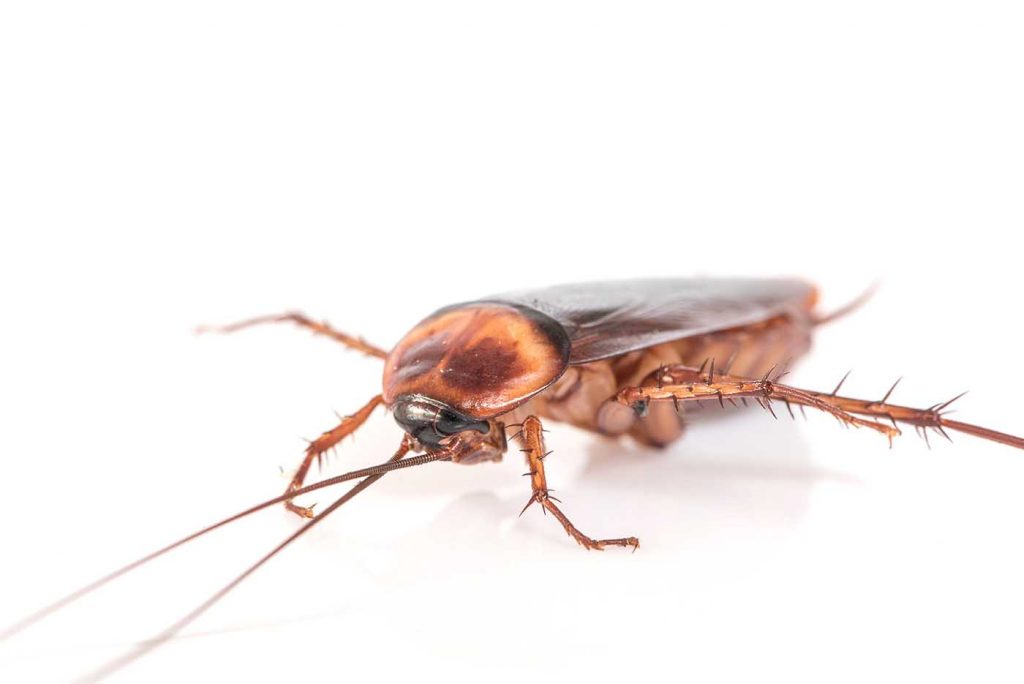 To Know Your Pest is Best
In order to understand the best time of year for pest control in Sydney, it's important to recognise the different pests and when they become more or less active and visible throughout the seasons. When you know about their habits and the time of year that said pests will be more likely to invade your home, then you'll be able to introduce the appropriate pest control treatment plan that will keep your home safe throughout the entire year.
It's important to remember that the best pest control services are carried out before a pest situation becomes a serious issue. Leaving everything to fall to ruin is rarely the right approach. It is always far easier to get rid of a pest in the earliest stages of an infestation.
And of course, how often you should hire a pest control service will largely depend on the severity of the infestation itself, how long ago you last had that treatment and the type of pest that you are targeting. Australia is notorious for pests as there are so many varieties and the relevant treatment will vary accordingly.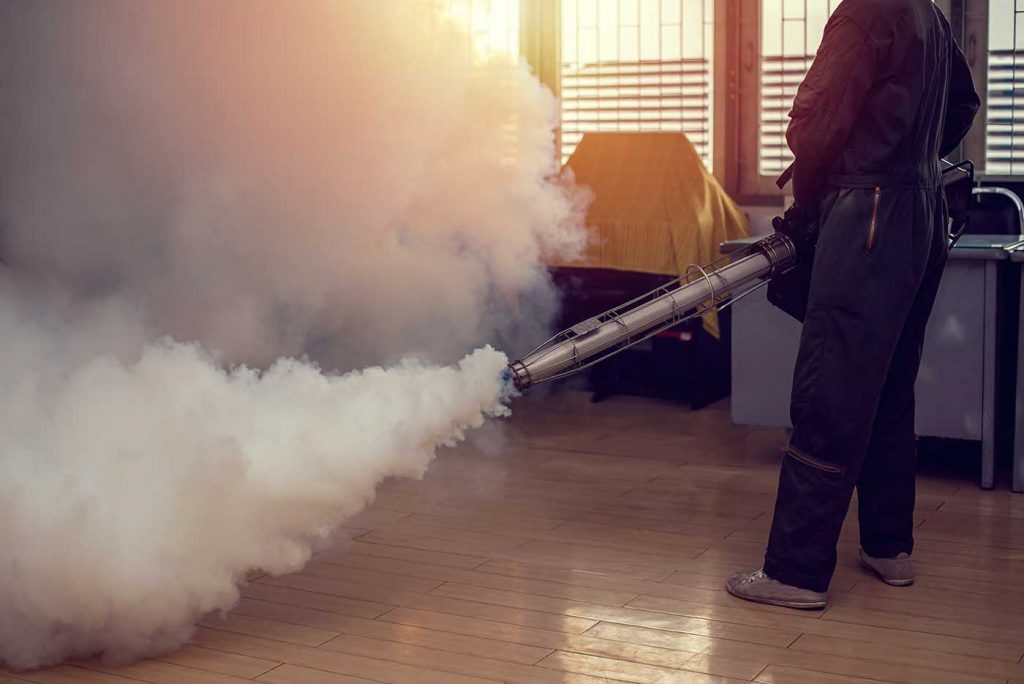 Best Season for Pest Spray Treatments in Sydney
Although there isn't really a better or worse time of year to have pest control (again, when you need it, you need it), there is certainly a time of year when pests are more prevalent. During the spring months, pests will start appearing around your home in greater numbers. This is due to the rise in temperature making them more active.
In the colder months of the year, domestic insect pests are not quite as active as they are in the warm. They tend to hide in the cracks and cavities of your home to remain in shelter and retain warmth.
If you'd like to prevent an infestation in your home or office, you are best off finding a Sydney based pest control expert to assist you. Schedule a visit sooner rather than later and have the pest issues resolved before they become a serious problem. The most experienced technicians will be able to keep your home entirely pest-free all throughout the year. Well, not entirely pest-free, but certainly absent infestation which is the goal!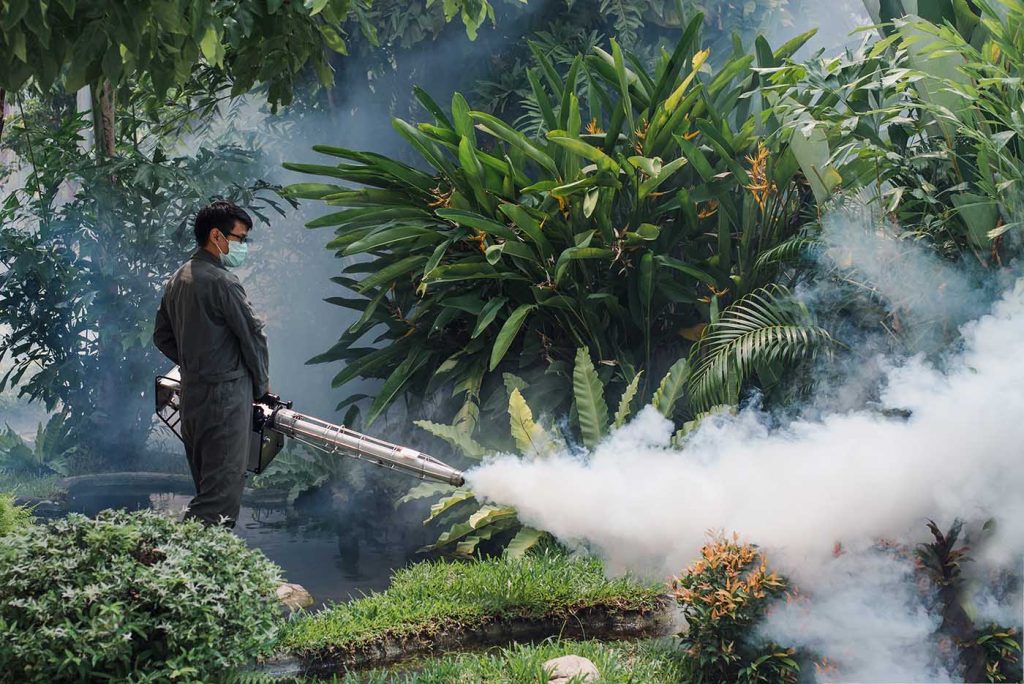 When is the Best Time to Spray for Pest Control in Sydney?
Most people presume that the best time to spray for bugs in the home is summer when they are more prevalent, however, it is spring. This is because you can easily destroy any colonies while the pest numbers are low and before they get out of control and become a full-blown infestation. This makes the treatment far more effective.
If you wait too long beyond spring to get your house treated then you shouldn't worry too much, as the chemicals used by the leading pest control experts shouldn't have any problems dealing with the most stubborn pests. But again, spring is the opportune time to do so!
Conclusion on the Best Time for Pest Control
And there you have it: the best season for pest control in Sydney is arguably spring. Just make sure that you keep your home clean and tidy throughout the year and you shouldn't have to worry about them too much. Prevention is all about making your environment a nightmare for pests to exist in. If you get that right then you'll never really need to worry about the best time of year for pest control in Sydney, because you'll be doing an excellent job of keeping them away by yourself.