What do Crossfitters eat? What to eat for breakfast, lunch and dinner? What should I eat after CrossFit to lose weight?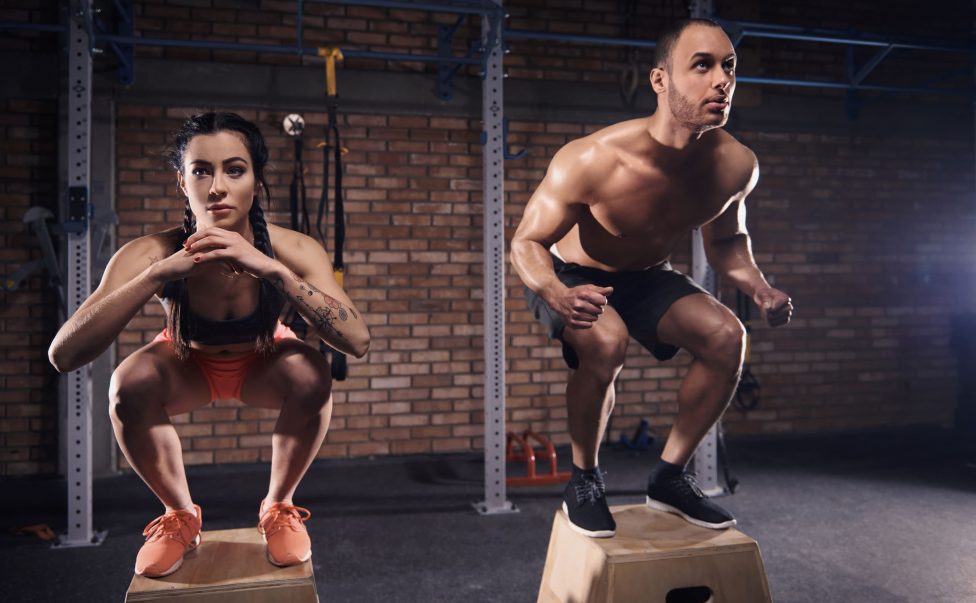 A common mistake that many people make when they start exercising in order to lose weight is assuming that the exercise alone will be enough to encourage change.
Certainly, exercise is crucial to leading a healthy lifestyle. However, no amount of exercise will enable you to "out-run" a poor diet.
Simply put, if you want to take your fitness seriously and genuinely be able to lose weight, then you've got to get serious about your diet.
The fact is, 80% of weight-loss begins in the kitchen. As for the other 20%, well, that's all about exercise.
So, with that said, what do Crossfitters eat? What should you be eating for breakfast, lunch, and dinner? And what foods can you eat after a CrossFit workout in order to encourage weight loss?
In this article, we'll cover everything you need to get started!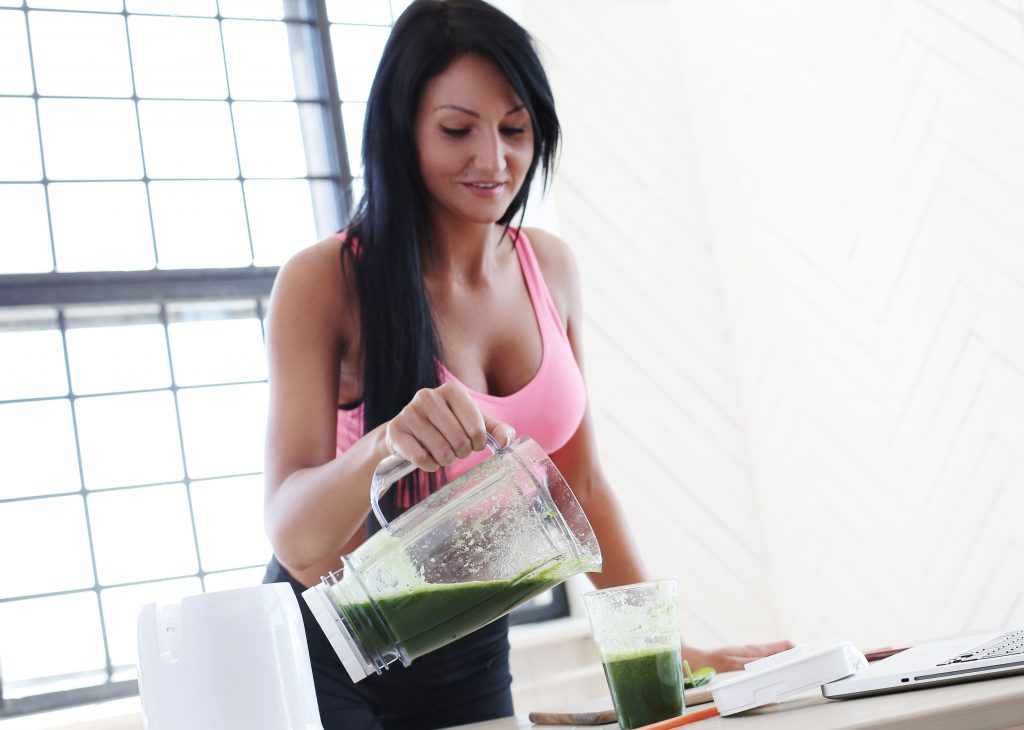 What do Crossfitters eat?
What do Crossfitters eat? It's an important question given that weight-loss is heavily geared toward what you eat, as opposed to how much you exercise. And even if you aren't one for healthy cooking, it's never too late to get started!
Let's take a look at what the average crossfitter eats for breakfast, lunch, and dinner:
What do Crossfitters eat for breakfast?
Breakfast: the most important meal of the day. So, what does a Crossfitter eat for breakfast? To give you an idea, we've put together six different breakfast meals that you can try. This should hopefully fill you with some inspiration so you can come up with a killer breakfast of your own:
Breakfast #1:
3 fresh eggs
Seasonal veggies, fried with coconut oil
2 ½ cups of oats with mixed berries, cinnamon and plain / Greek yogurt
A large glass of water
Breakfast #2:
2 pieces of sourdough toast with butter
3 scrambled eggs
50g of fresh salmon
A tall green smoothie with coconut water, carrots, spinach, kale, blueberries and cucumber
Cappuccino / black coffee
Breakfast #3:
2 fresh eggs
1 piece of toast with peanut butter
Cup of oatmeal
Glass of milk
A large glass of water
Breakfast #4:
Low-fat Greek yogurt
1 cup of raspberries
½ cup of blueberries
2 spoons of almond / peanut butter
Spinach and fresh vegetables
Bowl of oatmeal
A large glass of water
Breakfast #5:
4 fresh, organic eggs
1 cup of gluten-free oatmeal
A tall green smoothie with blueberries, kale, hemp seeds and acai powder
A large glass of water
Breakfast #6:
Oatmeal with chopped salted almonds and raisins
3 fresh eggs, fried in coconut oil
Glass of whole milk
Sparkling water with a spoon of super greens powder
What do Crossfitters eat for lunch?
And how about what crossfitters eat for lunch? Again, here are a few examples to give you some inspiration:
Lunch#1:
White rice
Chicken
Mayonnaise
Grapes
Lettuce
Walnuts
Carrots
Cabbage
Sports drink
Lunch#2:
Basmati rice
Shrimp
Guacamole
Reduced-fat bacon
Lunch#3:
Frozen berries
Protein shake
Lunch#4:
Zucchini
Ground beef
Purple sweet potato
What do Crossfitters eat for dinner?
What do crossfitters eat for dinner? Let's take a look at a few different variations:
Dinner#1:
Salmon
Shrimp
Tomatoes
Feta cheese
Butternut squash
Mango, coconut & pepper sauce
Brown rice
Cashews
Carrot
Dinner#2:
Yellow pepper
Steak
Basmati rice
Shrimp
Guacamole
Bacon
Dinner#3:
Spinach
Cabbage
Craisins
Honey
Vinaigrette
Bacon crumbles
Sunflower seeds
Chicken breast
Dinner#4:
Purple sweet potato
Zucchini
Pineapple
Cheese
Salsa
Avocado
Chicken breast
What do all of these foods have in common?
So, what do these dishes have in common? The thing is, you can personalise this as much as you like. Don't take these examples listed above as gospel and follow them to the letter. You can mix and match as much as you like until you find the ideal set-up. Here's what you should bear in mind when putting together your CrossFit diet:
Aim to consume higher-carb meals around your workouts
Include a variety of vegetables
Always include a high-quality source of protein
Put your plates together with intention: i.e., include carbs, protein, and fat
Allow yourself time to rest and digest your food
Avoid supplements where possible when you can put real food first (that's not to say you can't enjoy the occasional protein bar and shake, but don't replace real food entirely with such supplements)
What should I eat after CrossFit to lose weight?
What should you eat after a CrossFit workout in order to lose weight? The shower answer is: eat plenty of meat and veggies, nuts and seed, fruit, and as little sugar as possible (unless they're natural sources of sugar). You want to maintain nutritious intake levels that support exercise, whilst not promoting body fat.
Above all, you should personalise your nutrition and focus on eating whole foods as much as possible. In regards to quantity and quality, it all comes down to your own individual goals and requirements.
This article isn't supposed to serve as an exact guide to what you should eat, as in truth, there's a lot of trial and error involved with discovering the ideal diet for you!
If you need further help and advice, there are plenty of services out there that include personal training and assistance with putting together a diet plan that fits your goals and lifestyle. Find a reputable CrossFit gym, and you can seek out certified professionals with significant knowledge in diet and nutrition, particularly when coupled with such a high-intensity workout. 
And remember, you don't have to be militant with your diet. You can relax a little bit and enjoy the occasional cheat day. It's all about finding the right balance.
Conclusion
One thing is for certain: Crossfitters eat well. It's not about eating less, but eating foods that offer your body more in the way of energy and nutrition. It's not an easy road, but once you find your groove and commit yourself to this new way of life, you'll find your life transform in more ways than one.
Ultimately, if improving your lifestyle and feeling good in your own skin is your goal, then with CrossFit, you'll soon discover that strong is the new beautiful! 
Are you ready to push your body to the next level?