What are the wedding chairs called? How many are needed for a wedding reception? How much are chairs for a wedding in Australia and do they really matter?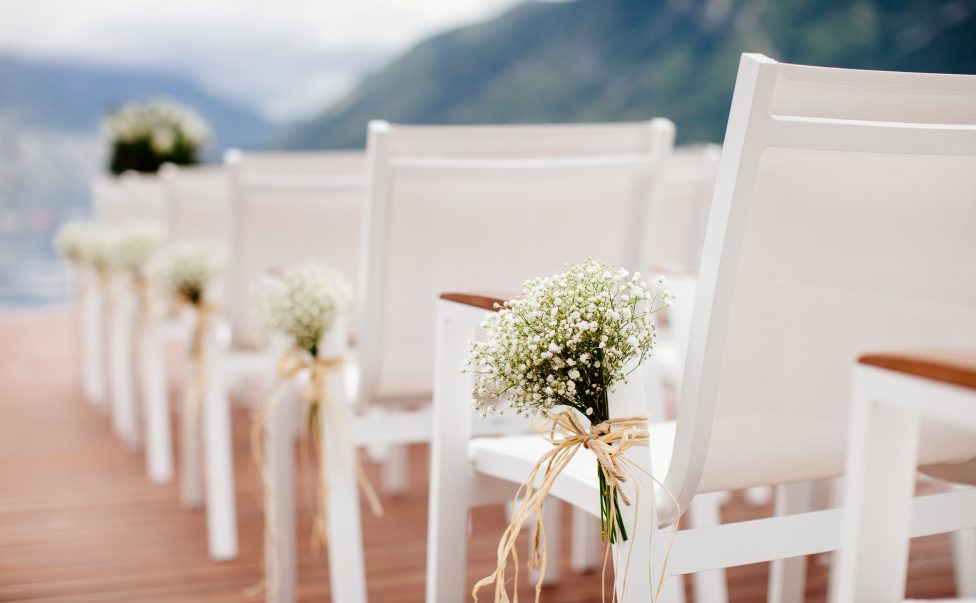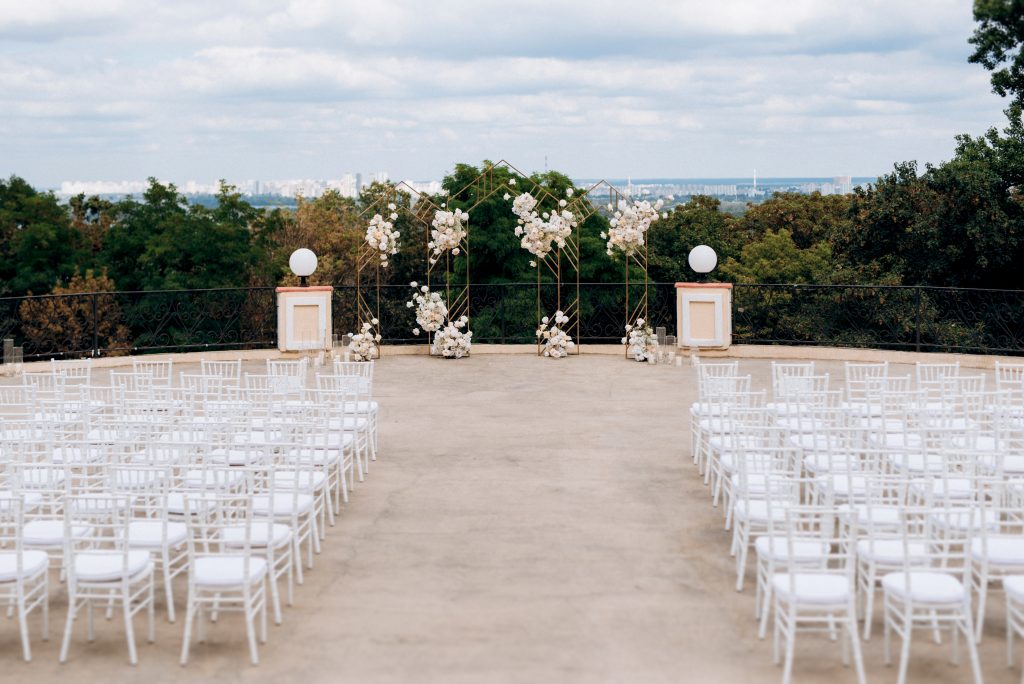 If you are planning a wedding, then the likelihood is that you've got your hands full. There are so many different things for you to consider when planning a wedding and there are few quite as important as seating. Ensuring that your guests not only have somewhere to sit during the reception but that there is sufficient seating and that it is comfortable enough to accommodate everyone is crucial.
In this article, we're going to take a quick look at the various seating options, roughly how much seating will be required, how much you can expect to pay, and why seating is so important. Read on if you'd like to find out more!
What are the wedding chairs called?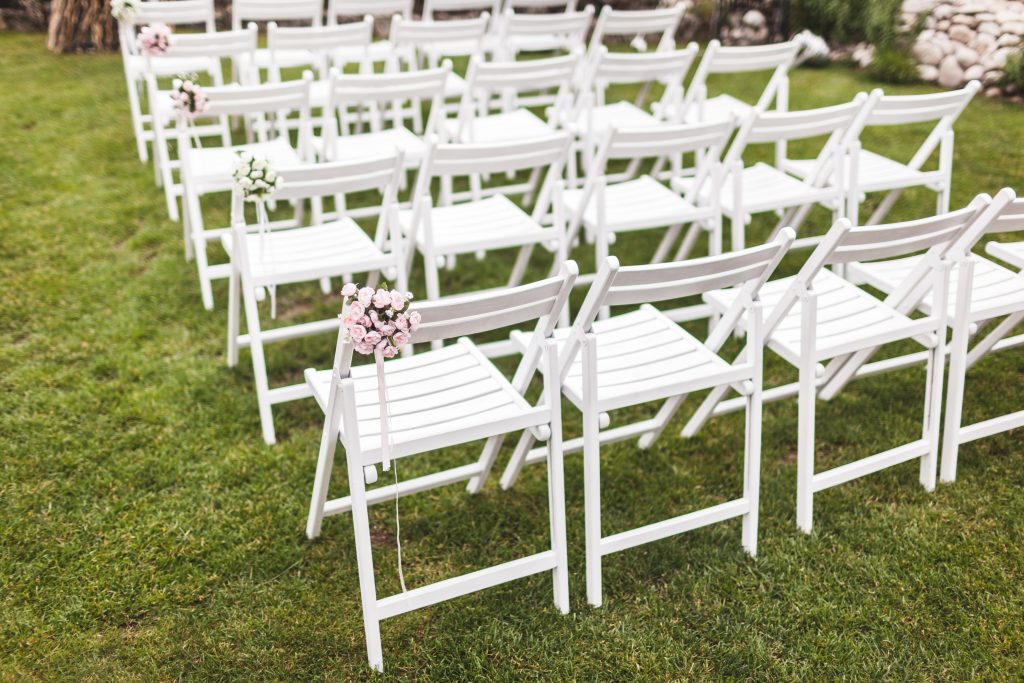 What are the wedding chairs called? There are many different options to choose from, but in this article, we will list 8 of the most popular chair types including our top recommendation:
Chiavari chair (AKA Tiffany chair): The Tiffany/Chiavari chair is a classic design and one of the most popular choices for weddings. This is elegant and irrefutably stylish chair comes in a wide variety of different colour options, including tall back support making it a solid contender and our chosen recommendation – particularly given how cheap they are in comparison to some of the other options in this list. Chiavari Chair Sales have been significant for many years and have recently blown up in popularity for weddings and receptions.
Folding chair: Folding chairs are a simple and affordable option for wedding seating and come available in a variety of colours and materials. The perfect combination of sophistication absents a fuss.
Slotted chair: Slotted chairs are casual-chic and are commonly found outside cafés. Lightweight and easy to transport and arrange in high numbers, the slotted chair is a decent choice.
Ghost chair: Ghost chairs, as the name suggests, are typically translucent allowing them to blend in wonderfully with their surroundings. They are also plenty comfortable with an oval back and straight seat and legs.
Cane back chair: These gorgeous antique-style chairs are most commonly woven from dried grasses or bamboo evoking vintage vibes with natural colour palettes.
Cross back chair: The cross back chairs boast a simplistic design and fit wonderfully into a rustic garden wedding setting.
Marais chair: For the more industrial style vibe, steel Marais chairs are comfortable, contemporary and streamlined making them a popular modern option.
Louis XVI chair: If you are looking for a more opulent option then the Louis XVI chairs deliver exactly that. These comfortable and broad seats allow for extended seating absent discomfort.
How many wedding chairs are needed for a wedding reception?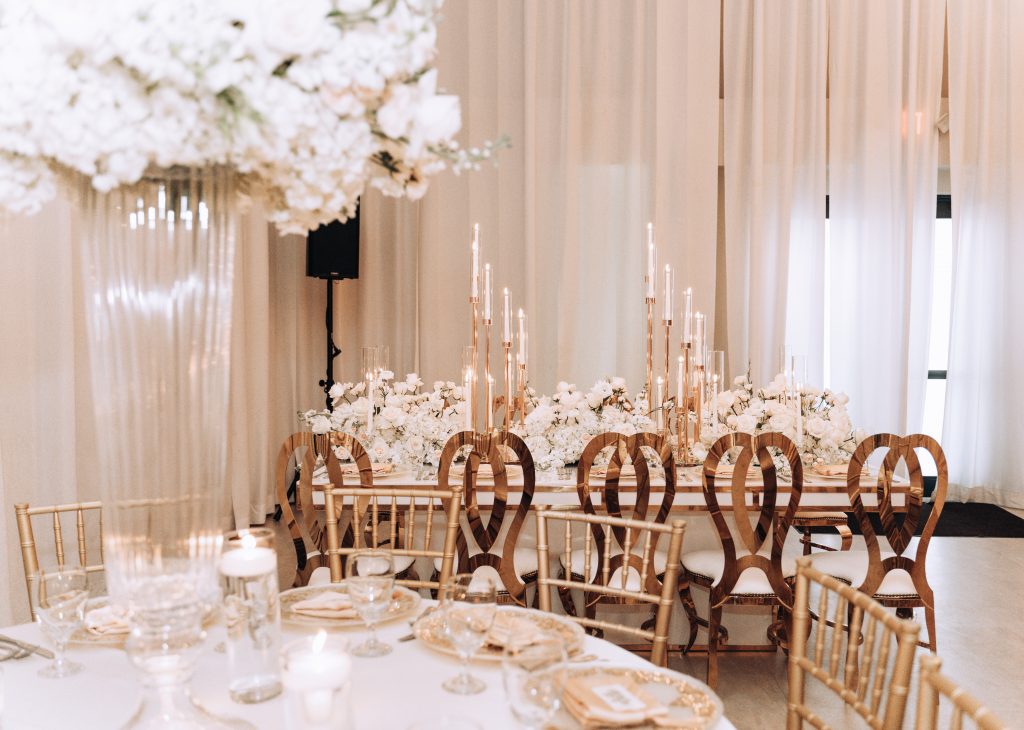 How many wedding chairs are needed for a wedding reception? This, of course, all depends on the number of guests that you have invited to your wedding. You should always aim to have more seating available than your confirmed numbers. Certainly, there is a good chance that some people will cancel at the last minute and be unable to attend – however, assuming all goes to plan, there is also the possibility that a few of your guests may bring extras, in which case you will need some overflow to accommodate these.
Certainly, once the reception is over and the night presses on, many people will be up and about, mingling with others or on the dancefloor throwing shapes, but ensuring that you have optimal seating is essential.
So, for example: if you have 80 guests attending your wedding, as a rule of thumb, you should hire 100 chairs to be on the safe side.
How much are chairs for a wedding in Australia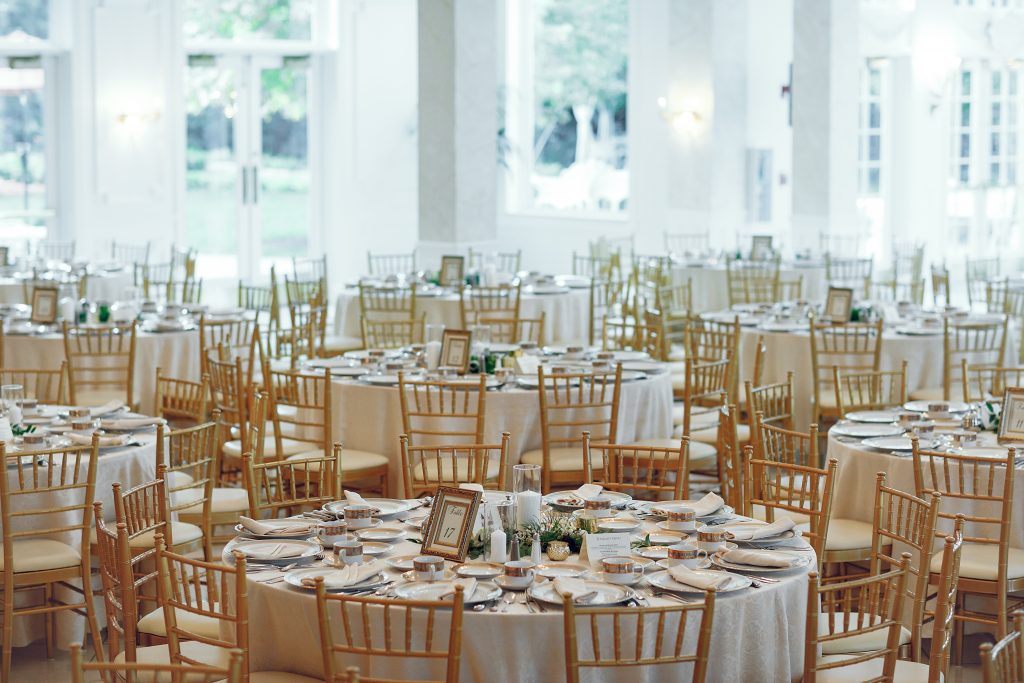 How much are chairs for a wedding in Australia? Again, it all depends on the quality of the chair and the number of chairs that you will be renting. If you are renting 100 as opposed to 20, then there is a chance that you can secure a better "per chair" rate. This is not guaranteed and is solely down to the discretion of the company you choose to hire from.
In any case, for a standard wedding chair, you can expect to pay anywhere between $5 and $11 apiece. The higher quality of the chair, the more likely you will have to spend.
Do wedding chairs matter?
Do wedding chairs matter? The short answer is yes. Certainly, if you are getting married in a church then there will be plenty of seating available. However, for a reception wedding, you need to be able to accommodate your guests so that they can sit through the speeches, ceremony, and of course, have somewhere to sit while they eat.
A wedding is a long and exhausting affair and expecting your guests to spend the entire time will be asking a little too much of them.
Of course, a wedding is also incredibly expensive so it can be tempting to skimp on seating and go for the cheapest possible option, however, not only do quality seats provide comfort for your guests, but they can also double up as decorations.
It's all about finding the perfect balance of cost, comfort, and indeed aesthetic appeal. But to answer the question: "Do wedding chairs matter?" The answer is a resounding yes.
Your guests will thank you when it's close to midnight and everyone is well into their cups and exhausted from spending most of the day dancing!
Conclusion
To recap:
The most popular wedding chairs are called Chiavari / Tiffany chairs
You should always aim to have more chairs than you do guests, just in case
The average cost for wedding chairs in Australia is: between $5 and $11 apiece
Wedding chairs are important – you can't put a price on your guests' comfort and convenience
We hope that this article has been helpful. If you are in the wedding planning phase and need to get your seating squared away, a simple search of wedding chairs for sale should provide you with plenty of opportunities to explore your options.