Can't make your mind up about tinting your windows at home? Are you worried that it might be overhyped and otherwise a waste of money? If that's the case, then we urge you to give this article a read. We're going to share an honest assessment of residential window tinting so that you can weigh up the pros and cons and make a decision for yourself.
Here's what you need to know about the advantages and disadvantages of tinting your windows on your home property…
What are the advantages of tinting your home windows?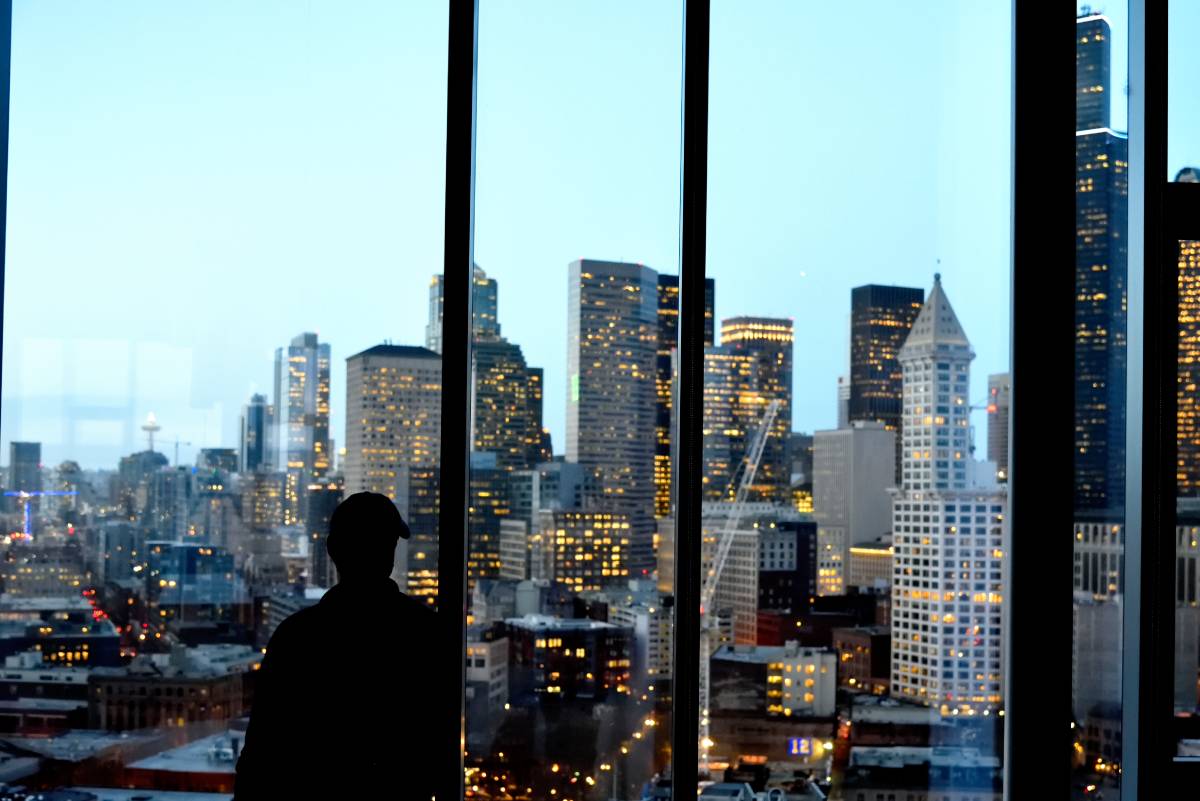 So, what are the practical advantages of tinting your home windows? You'll be pleased to learn that there are actually a number of positive benefits, such as:
Greater privacy: due to the tint on the adhesive window film that is applied to your windows, it makes looking through the material very difficult during the day. That said, it only prevents people from looking in and does not hinder your ability to look out. So, if you like your privacy but wish to preserve your view, rest assured that tinted windows are excellent for this.

As for privacy at night time, because there is no sunlight to reflect off of the tinted windows, it is easier to look inside your home from the outside – particularly if your interior is well-lit. That said, when it is nighttime and there is very little going on outside for you to look at, you will likely have your curtains or blinds drawn anyway, so it won't be much of an issue.

Better energy efficiency: the harsh Australian sun can make the temperature in our homes during the summer practically unbearable. Traditionally, the only way to successfully combat this is by having your air conditioning unit running on full blast. In general, the average Australian home spends 40% of its overall energy consumption on heating and cooling the space. Fortunately, with tinted windows, you can significantly reduce the impact of UV rays and thus better regulate your home's temperature. This is because the window tint traps the heat and prevents most of it from entering your home.
Consistent temperatures: not only can you enjoy better energy efficiency, but consistent temperatures as well. If you are fed up with certain rooms being unbearably hotter than others, tinted windows can be an excellent addition to your home.
Glare reduction: have you ever tried watching your favourite TV show at home during the day? Unless you have blackout curtains it is practically impossible! The same applies to working in your home office. When the sun is blasting through your windows it can make it difficult to focus on your work. However, tinted windows can control the amount of sunlight passing through your windows, thus reducing the overall level of glare.
Protect your interior: in addition to reducing the heat from the sun's UV rays, tinted windows can also protect your interior from sun damage. Over time, your hardwood flooring might fade in the sun, however, the tinted windows can help to alleviate this significantly.
Additional security: due to the adhesive nature of tinted window film, it adds an element of shatter resistance to your windows. While it certainly won't prevent someone from being able to smash through your windows, it will make it harder. That, and in the event of an accident, your windows will be less likely to shatter completely. This coupled with daytime privacy can give you even more peace of mind at home.
Less maintenance: quality tinted window film is scratch-resistant and less likely to show water spots and fingerprints. This means that you won't need to wash your windows quite as often. That, and the window film is very easy to clean as well.
Improved curb appeal: it's no secret that tinted windows boast a certain aesthetic charm. This can drastically improve the overall appearance and curb appeal of your home.
Added value: in addition to curb appeal, tinted windows can actually add value and sellability to your home. So, even if you don't plan to sell right now, if you do change your mind and decide to move in the future, your tinted windows will be a strong selling point.
What are the disadvantages of tinting your home windows?
Of course, while tinted windows clearly have a number of amazing practical advantages, they are not without their downsides. Here's what you need to know…
Potential warranty restrictions: particularly if your windows are quite new, you should double check with your manufacturer in order to confirm whether or not adding a window film will void your warranty. Be mindful of this before making any final decisions.
Not ideal for cold climates: while tinted windows are excellent at sapping the sun's energy and helping to prevent your home from getting too hot, they can work adversely during the winter months. If you live in an area with a particularly cold climate, be mindful of the amount of heat that tinted windows will keep out of your home. What you may well save in energy consumption during the summer you will likely have to make up for during the winter.
Tinting all of your windows isn't cheap: yes, tinting your windows is certainly a worthwhile investment, but it doesn't make it cheap. Fitting an entire house with tinted window film is a big decision to make.
Final thoughts: Is it worth tinting your windows at home?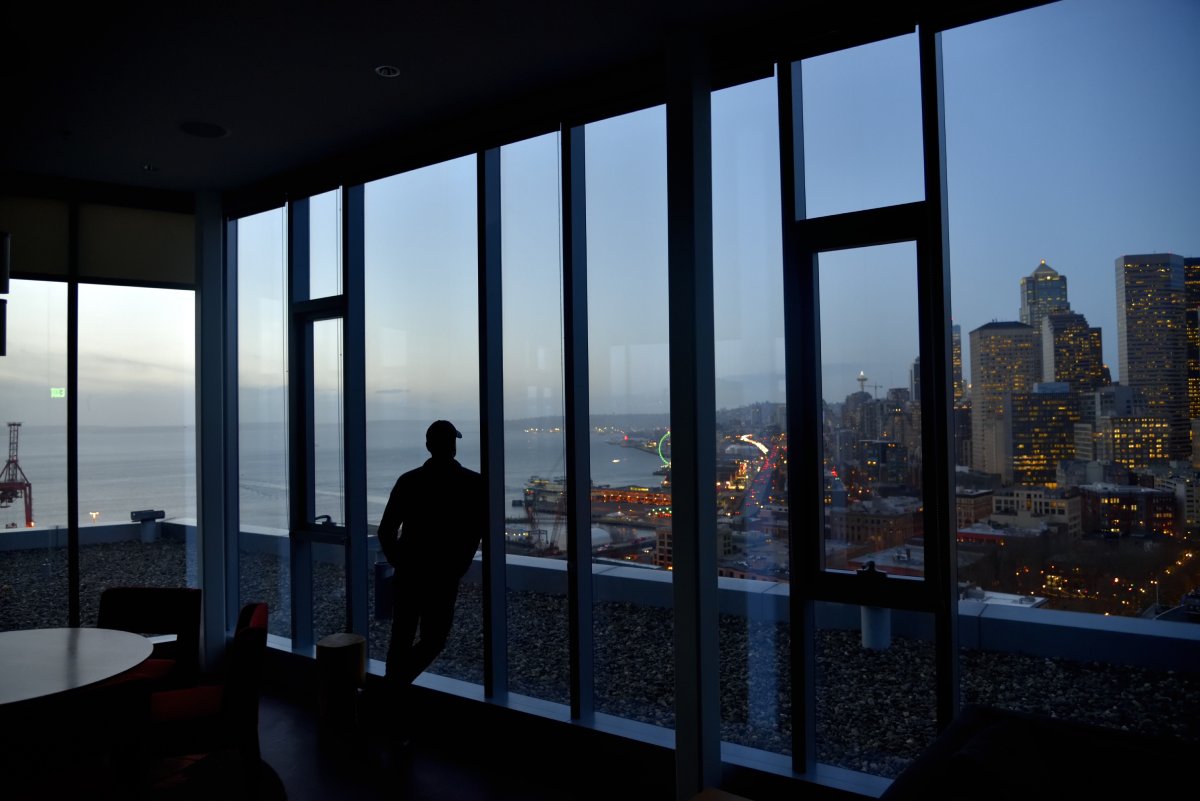 So, what is the final conclusion? Is it worth tinting your windows at home? All in all, it is fair to say that the benefits of tinting your windows far outweigh the cons. The fact is, window tinting is an expensive way to add value to your home, reduce energy consumption, and give your curb appeal an irrefutable upgrade.
If you are interested in exploring your options further, such as the various types of window tinting film available, we recommend contacting a reputable local supplier like SolarGraph Glass Tinting in Sydney.
We hope that you have found this article helpful and wish you the best of luck, whatever your decision.