A novelty cake can be a sweet fun addition to any party or event. They can be designed to look like just about anything you can dream of. Often cakes are the centrepiece of the celebration so having one that is unique is bound to bring on smiles and create a lasting impression. Most of the time novelty cakes are created by a professional bakery and cake designer, who generally have the skills and tools necessary to bring your ideas to life. However, for those who would like to take on the challenge, we will run down some helpful tips when creating your own novelty cake.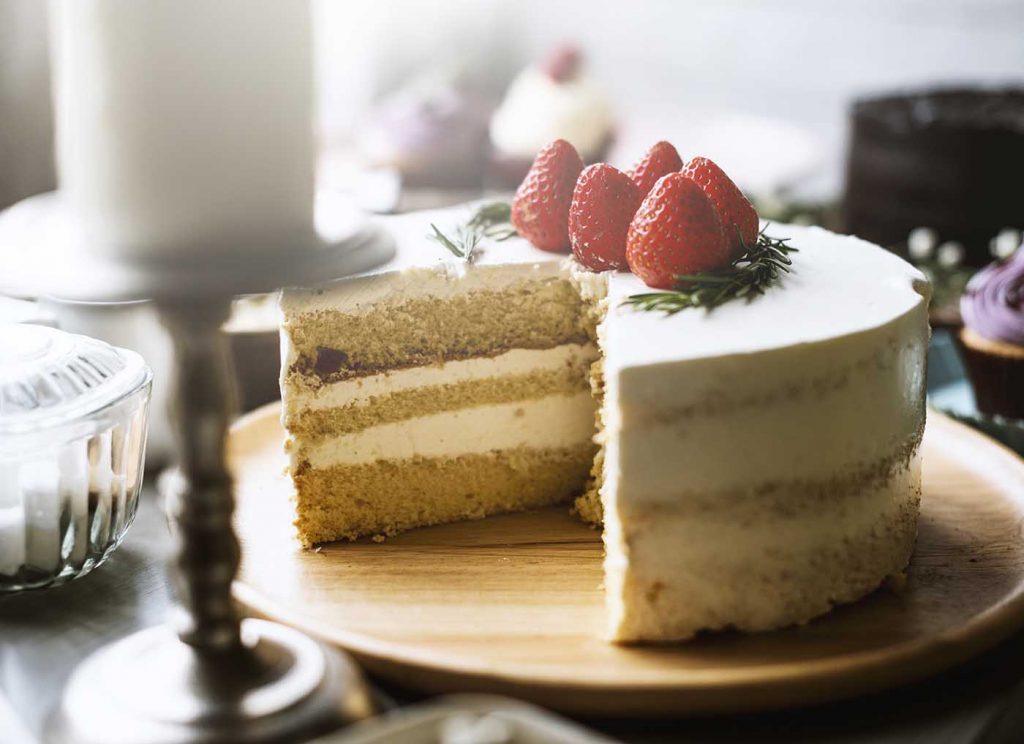 Tips for Making a Delicious Novelty Cake
Making a great novelty cake requires a much higher level of creativity and skill than that of baking regular cakes. Let's go over some basic tips to help ensure your cake not only looks awesome but tastes superb as well!
Every great cake starts with baking good biscuit layers. You must be able to get the leavening right to produce the best taste possible. To make buttercream the right way you will need the right tools and a good amount of arm power. Get used to baking by weight and know exactly what the feel of the eggs and butter should be like at a certain temperature.
To make a sure impression, a novelty cake should be creative and fun. For it to look professional a good amount of thought and planning is required. Begin the novelty cake design with a very clear idea in your mind. Consider the event or person the cake will be for and choose a design that you know the guests will get a kick out of. Take a look online for ideas and inspiration. Once you decide, ensure that you have all the tools, equipment and ingredients ready to begin.
A novelty cake is no doubt a work of art, but shouldn't it taste great too? Consider ingredients that you know the guests or person being celebrated will enjoy.
In order to prepare the cake for the sugar paste, first cut it in half and then apply the desired filling. This could be jam and buttercream- and then sandwich it together well. Ensure that the surface is smooth & that there are no crumbs or crusts on it. Now, seal the cake carefully with a very smooth buttercream layer. This acts as an adhesive binding the sugar paste together.
This is something you should do in advance as well. Most novelty cake designs require you to cover the board with sugar paste. Once you have prepared the board, they can be left either overnight or for a few hours dry and harden. This is an important step as in certain situations; the moisture in your cake may end up fermenting the sugar paste.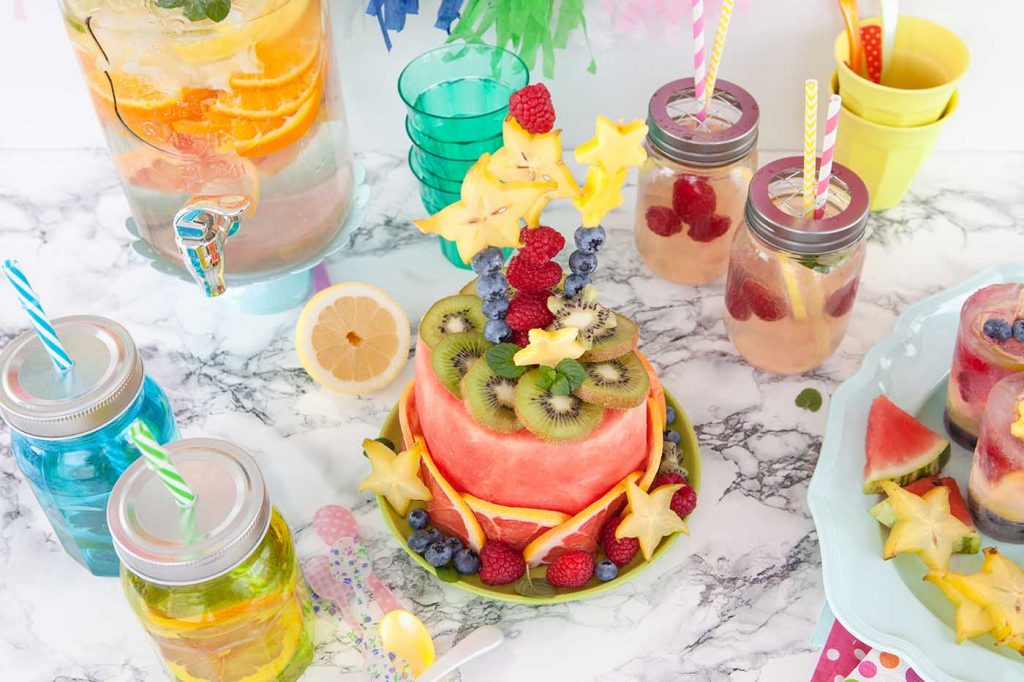 Keep in mind…
There are a lot of factors to consider when making a novelty cake at home. These things take time and practice, but once you start making them on a regular basis, you will find that it is much easier and quicker to make the kind of novelty cake designs you want. But, if you're short on time and materials, call up your local cake designer. These creative professionals will be able to take the load off your hands and design a delicious work of art for your event.