If you've never used an airport shuttle bus transfer service before and you'd like to know if they are all they're cracked up to be, then this is the article for you. We're going to outline the pros and cons so that you can make your own mind up. Here's what you should know…
Are Airport Transfer Services Worth It?
The short answer is yes, but there are a few factors worth considering beforehand. First of all, not all airport transfer services are created equal. Some companies might charge a premium and provide a sub-standard service.
Additionally, it depends on your location. For example: if you are arriving in Bangkok, Thailand, while an airport transfer service might provide a little more luxury, it's easy to grab a taxi without having to spend all that much money.
Then again, in certain destinations, such as Cairns in Australia for example, taxis are very expensive and in short supply – in which case an airport transfer service is generally the better option.
In any case, let's look at some of the pros and cons of using an airport transfer service…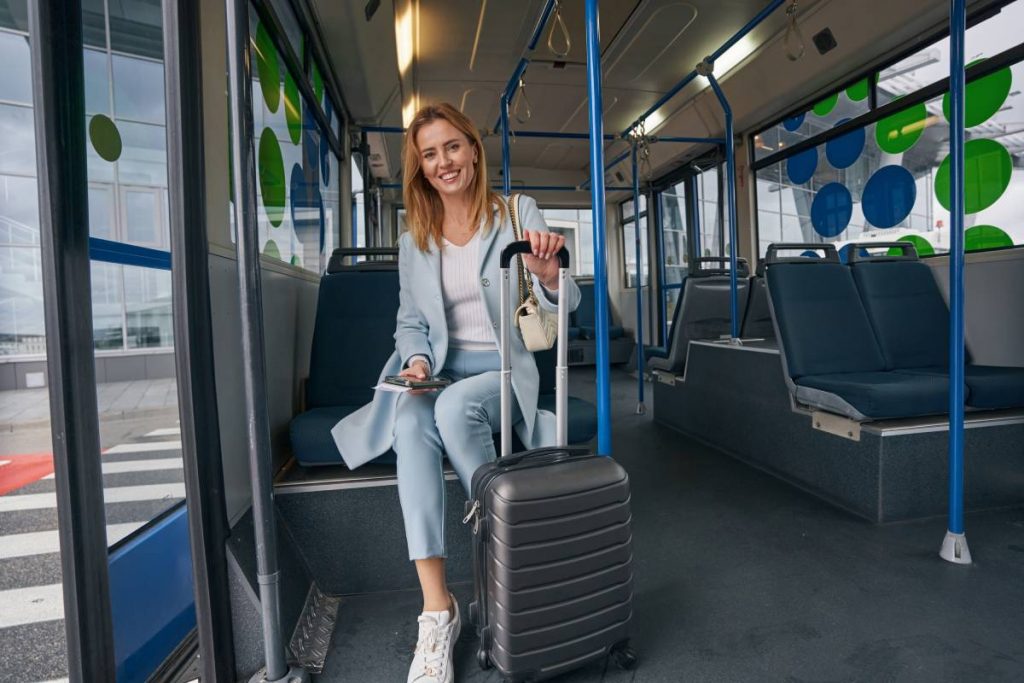 The Pros of Using an Airport Shuttle Bus Transfer Service
So, what are the pros of using an airport transfer service? Here are some of the most notable benefits you can leverage:
Airport transfers are convenient: airport transfers are arguably among the most convenient means of getting from your destination airport to your vacation accommodation. You can simply book online and then voila, you'll have a shuttle bus waiting for you the moment you arrive. If you are the type of person who loves to have everything organised in advance, airport shuttle services are wonderful.
They're safe: when hiring a reputable airport transfer service you are leveraging one of the safest ways to travel. Sometimes, getting a taxi in an unfamiliar country can be daunting. Additionally, airport shuttle bus drivers tend to be highly trained and familiar with their routes.
Affordability: airport transfer services tend to be the most affordable means of transferring from the airport to your accommodation (besides walking) – particularly if travelling in a group.
Flexibility: most reputable airport transfer services offer great flexibility – particularly if your flight is delayed and you're worried that you'll miss your bus (you'll typically be put onto the next bus instead).
No additional expenses: the price that you are quoted when you book is what you pay. When you arrive you won't be faced with hidden charges such as fuel costs or baggage.
No paperwork: if you hire a rental car before you can drive on to your final destination you'll have to sit and fill out boring paperwork. When hiring an airport shuttle bus transfer service you can simply hop on and leave.
Baggage assistance: travelling is exhausting, so it's always nice to take advantage of an extra pair of hands when it comes to loading your baggage into your transfer vehicle.
Short wait: in most cases, when using an airport transfer service, you shouldn't have to wait for much longer than 15 to 20-minutes before your shuttle bus leaves – which, when sitting in a luxury air-conditioned bus is rather comfortable.
A comfortable last leg of a long journey: when you've been travelling for hours and hours, it's nice to know that the last leg of your journey is going to be comfortable. A shuttle bus from Cairns to Port Douglas for example is about an hour of scenic coastal road before reaching your accommodation.
The Cons of Using an Airport Shuttle Bus Transfer Service
And what about the cons of using an airport shuttle service? Here are a few things to bear in mind before going ahead and booking your slot:
Expensive for solo travellers: an airport shuttle service can often be expensive for solo travellers – then again, depending on your destination country, a private taxi will likely be expensive as well. Still, it's more convenient than trying to figure out the local public transport system.
No last-minute bookings: while it's not always the case, most airport transfer services require that you book well enough in advance. If you find yourself with a last-minute flight and with very little time to arrange an airport transfer, you may struggle.
You have to share with others: unless you hire a private airport transfer service, you will have to share the vehicle with others. While this typically isn't an issue as you've likely just spent hours wedged between strangers on an aeroplane, some people would rather do the last leg of their journey alone.
Delayed flights can be tricky: if your flight is delayed and you are still due to arrive within the typical operating hours of your airport transfer service, you'll be OK. However, if your late flight is delayed and it means you'll be outside of the shuttle bus's typical working hours you will be faced with a conundrum: do you pay extra for a private shuttle service and hope for the best, wait for hours until the next—first—shuttle of the day, or risk losing your booking entirely and grab a taxi? In any case, any reputable airport transfer service worth their salt will do its utmost to accommodate you.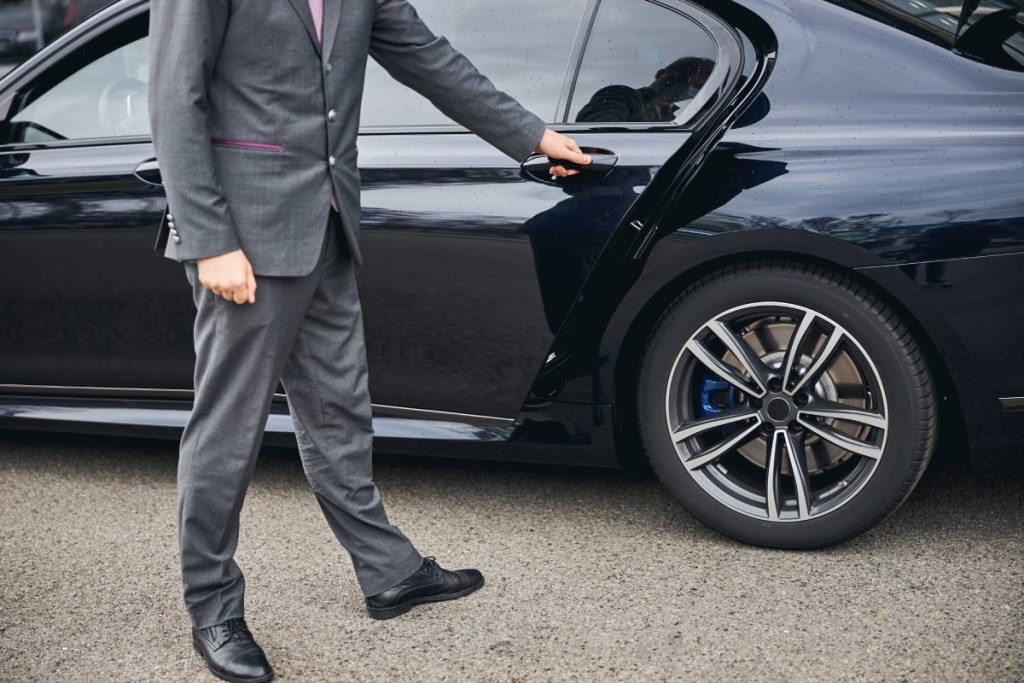 The Verdict: Is an Airport Shuttle Worth It?
The final verdict is: absolutely. As you can see from above, the pros far outweigh the cons – and even then the cons aren't all that bad.
If you are looking for a convenient and affordable way to transfer from your destination airport to your accommodation, an airport transfer service is well worth exploring.
Just be certain to do your due diligence and take the appropriate amount of time to research your options. With a little patience and dedication, you should have no trouble finding a reputable and reliable airport transfer service that will bring great value to your adventures.
We hope that this article has been helpful and that you now have a clearer idea as to whether or not this is something for you. Either way, we wish you well on your holidays!