How big is the self-storage industry? What is the demand? What is the most popular size? Who uses storage units the most?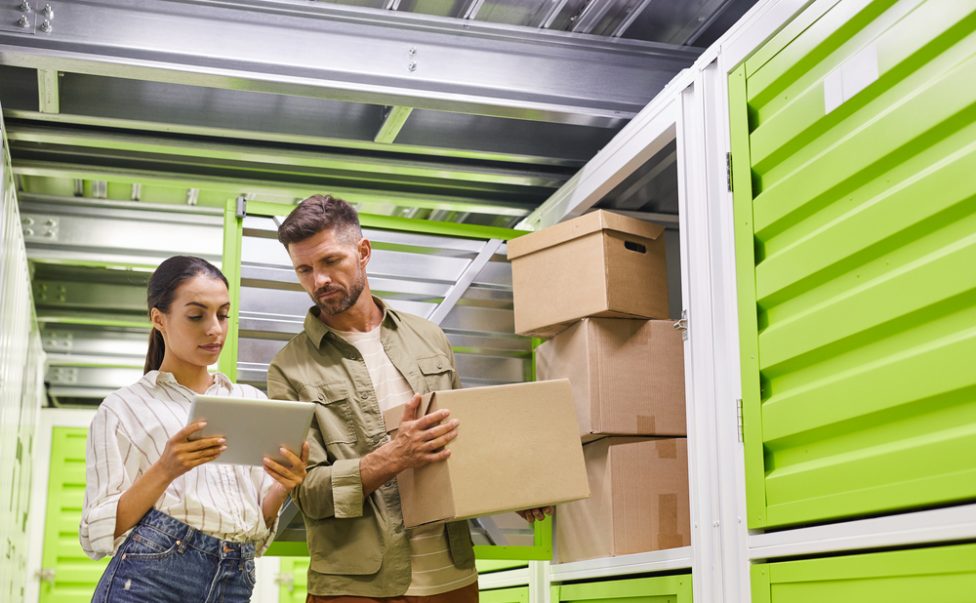 The self-storage industry has grown and grown in recent years with more people using their facilities every day to meet their requirements. Here we will take a look at just how big it has grown, by seeing just who exactly is utilising these units, which they like to use, and why. This can help us understand the growth of self-storage as an option for people and the likely continued growth of the industry in the years to come.
How big is the self-storage industry?
The self-storage industry has had one of the greatest growths over the last few decades, from nearly non-existent in the 1960s through to the multi-billion dollar business it is today. There are upwards of 50,000 facilities in America with that number growing into the hundreds of thousands around the globe. In recent years there have been greater pushes into regions like Asia which is now home to popular and trustworthy companies like Keep It Self Storage. They give people more reason to utilise such facilities as they become more available, increasing demand and leading to new facilities promoting growth. The industry is huge and should continue to grow as the limitations on space and greater amount of travel and movement increase.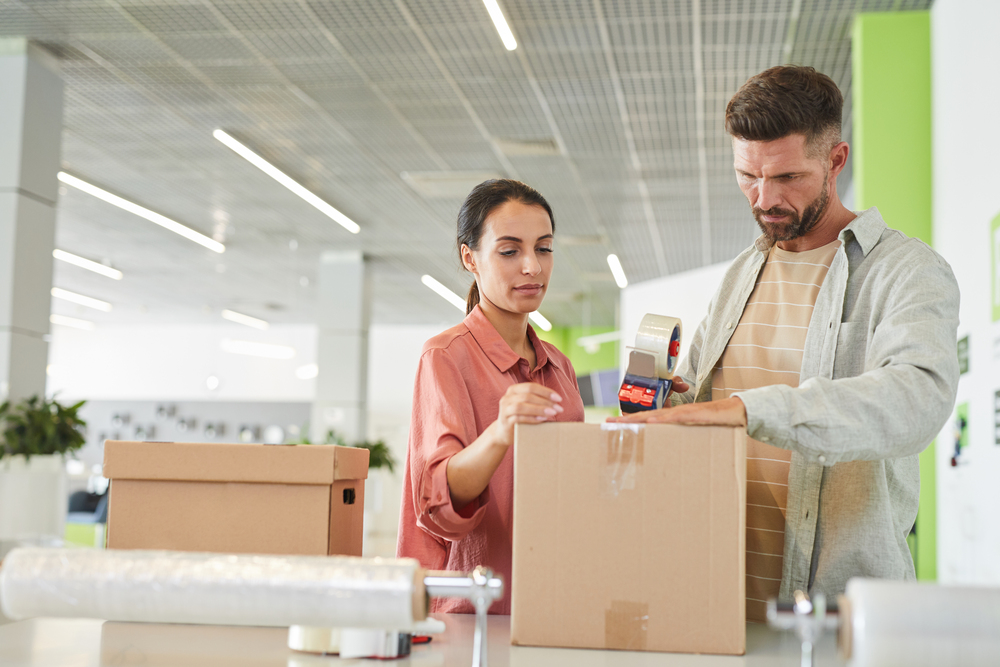 What is the demand for self-storage?
The demand for self-storage has grown higher over the years due to factors like the increase in population, the availability of storage units, and lack of space. A greater population leads to more people living in smaller apartments and places that afford them less space. Also with more businesses moving online and an increased need for places to house overflow stock and keep information and files safe and secure this also raises the demand. There are many reasons that people might want to rent out a self-storage unit today.
Downsizing – with more people retiring, moving to cities with smaller apartments and so on there is a trend of people moving to smaller spaces and therefore not having as much room for their stuff. Instead of throwing possessions away, a self-storage unit is ideal to keep them until things change.
House clearance – when someone passes away there is a demand for somewhere to speedily place their belongings while the house gets sorted.
Moving or decorating – either way, it can be so useful to have somewhere to put furniture and other stuff where it can be safe and out of the way.
Stock and other business storage – a storage unit is an accessible and secure place to keep surplus and overflow stock and other business supplies without having to pay for more retail space. There is also a demand for somewhere to keep secure files and documents and this is a great solution.
Because of the large number of new facilities that are being created all the time this demand has been comfortably met so far, and yet there are always new markets and places that could use more storage. A lot of self-storage facilities manage to keep around 90% occupancy though this is of course subject to fluctuations in different areas and at different times. There is also a variance in price across the world, with American units both cheap and popular.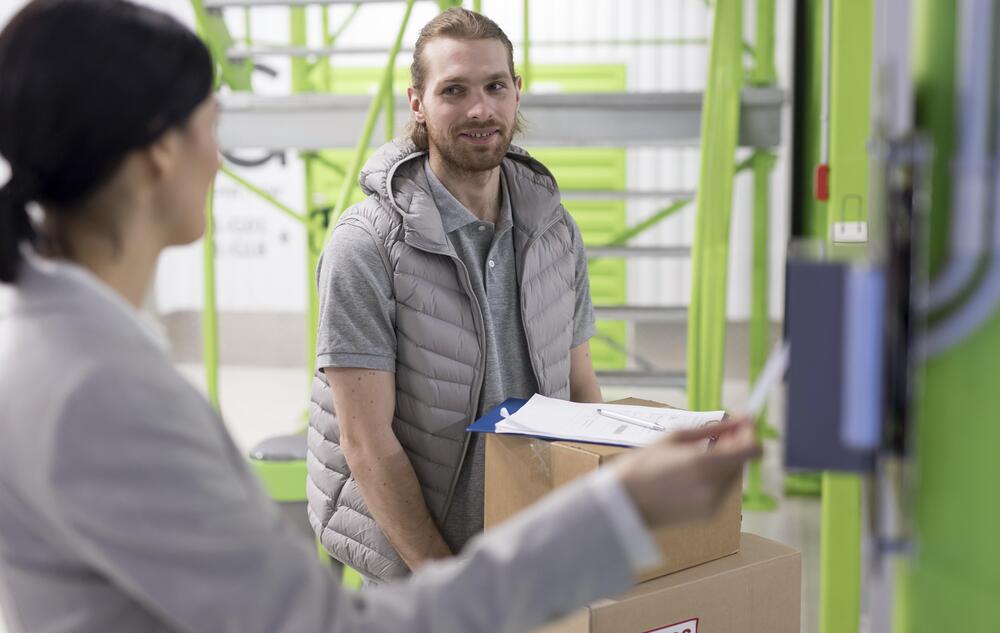 What is the most popular self-storage size?
As to which kind of storage is the most popular, the 10 feet by 10 feet size generally leads the pack at over 20% of the units in America, for example. This is a decent amount of space, allowing for the full furniture and fittings of two bedrooms, or the appliances of a whole house, without being cavernous. It is important to have plenty of room for everything you need without paying for lots of unnecessary space. The next most popular is the 10 feet by 20 feet, with the additional room perfect for a house clearance or anyone who has more than just a couple of rooms worth of stuff.
Units are available in sizes smaller than 5 feet x 5 for just a few personal items or things you want to keep safe, and bigger than 10 x 30 for vehicles and lots of furniture. While it is still more common to find the 10 x 10 size as that is the most popular, there really is something for everyone so have a look and see which is the best fit for you.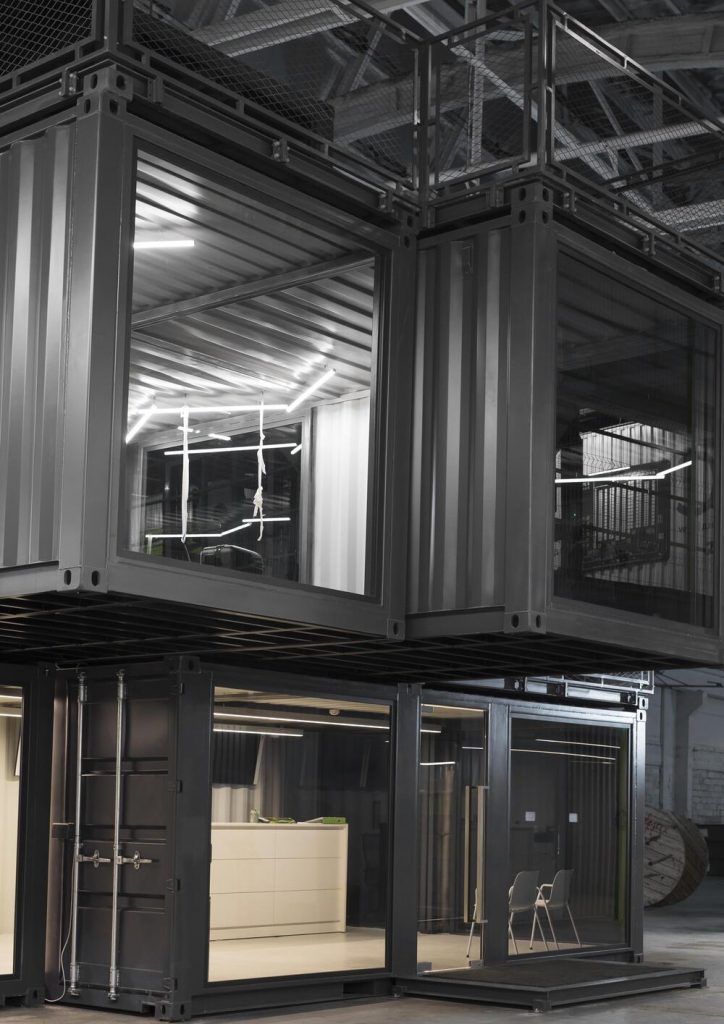 Who uses storage units the most?
Now we know what size people like to rent it is good to know who is doing the renting. The vast majority of self-storage users are residential customers. They are people who are using their unit for either short or long-term storage of things from their home for a variety of reasons. These include decorating, moving, and house clearances which all require having somewhere to store belongings as well as downsizing and the desire for more space.
The next biggest group are commercial operators that use them for surplus stock, equipment, and supplies. You then get students and those in the military who both use them for predominantly short periods of time while away. Whatever the demographic there are so many reasons you might need to use a storage unit and there is a size and level of security to suit all requirements.
Conclusion
The size and variety within the storage industry are a testament to the growing demand for units and the different people who rent them. The reasons why are manifold, from a house clearance after the death of a loved one to a need to house extra stock to the desire to open up a little room in your house, and there are sizes to suit every requirement. With the increase in population and smaller housing options as well as more job fluidity it is likely that this industry will continue to expand and make even more money in the years to come.