Plants require plenty of nutrients in order to grow, which they absorb from the soil via their root system. Fertilizers are the main provider of major nutrients, such as nitrogen, phosphorus, and potassium. If these nutrients aren't sufficiently replenished, then the soil's productive capacity will begin to decline with each new harvest.
In the world of agriculture, horticulture, and general gardening, there are a wide array of fertilizers, each with its own unique properties, perks, and drawbacks. Thus, when you are new to the game, you may find yourself feeling overwhelmed by the sheer volume of options there are when looking for a fertilizer to use. Settling on the ideal fertilizer can be difficult. However, if you are growing a specific type of plant, it can be easy enough to narrow down your search online. In any case, we are going to explore the different types of fertilizers and their uses in this article. 
For more information on plant nutrition, we recommend reading this article. We will go through the pros and cons of each type of fertilizer and how they can help you improve your crop yields.
Different types of fertilizer
Here are the main types of fertilizers that you will come across:
Nitrogen fertilizers
Nitrogen fertilizers with inhibitors
Phosphorous fertilizers
Potassium fertilizers
Calcium, magnesium, and sulphur fertilizers
Micronutrient fertilizers
Inhibitors
Organic fertilizers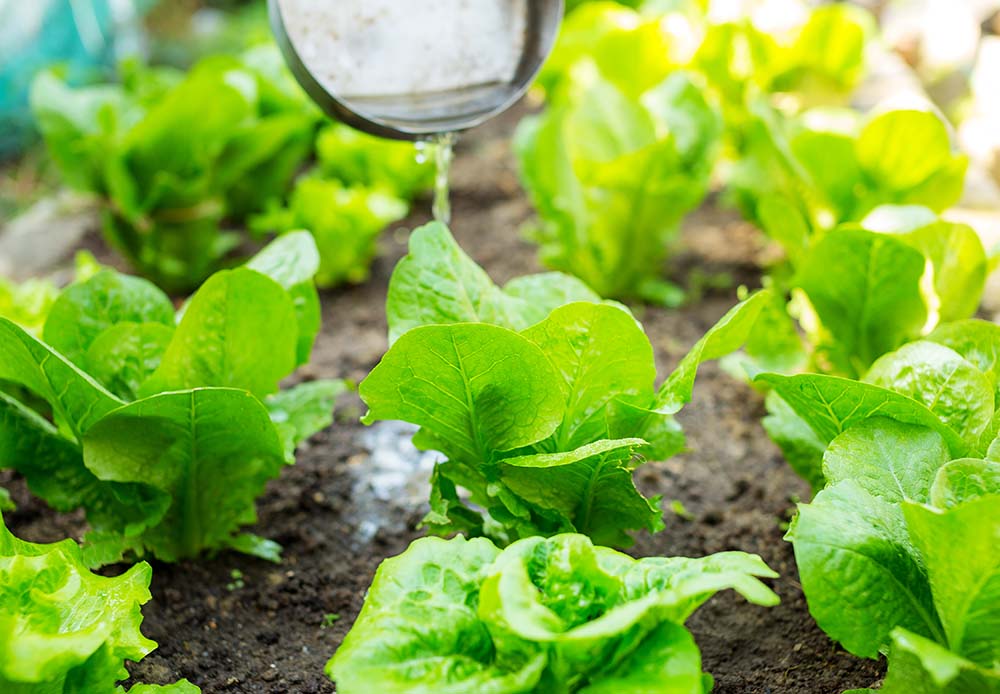 Types of natural fertilizers
Animal-based fertilizers:
Bone meal
Blood meal
Animal manure
Fish meal
Shellfish
Plant-based fertilizers:
Compost
Cottonseed meal
Alfalfa and soybean meal
Seaweed
Mineral fertilizers:
Greensand
Rock phosphate
Organic fertilizer pros:
Boost nutrient efficiency and organic matter content
Improved water movement in the soil
Adds structure to the soil
Organics feed beneficial microbes
Enhanced soil fertility
Improved aeration
Enhances plant quality attributes and yield
Contains a large number of nutrients
Entirely environmentally friendly
Organic fertilizer cons:
Slower release
Suitable temperatures needed for organisms
Sufficient water required (organic fertilizers effectiveness limited by these factors)
Types of organic fertilizers
Organic fertilizers and natural fertilizers are one in the same thing. Some people get confused and think that there is a difference, but ultimately organic is by definition, related to or derived from natural, living matter.
You can find a number of organic fertilizers from a reputable manufacturer.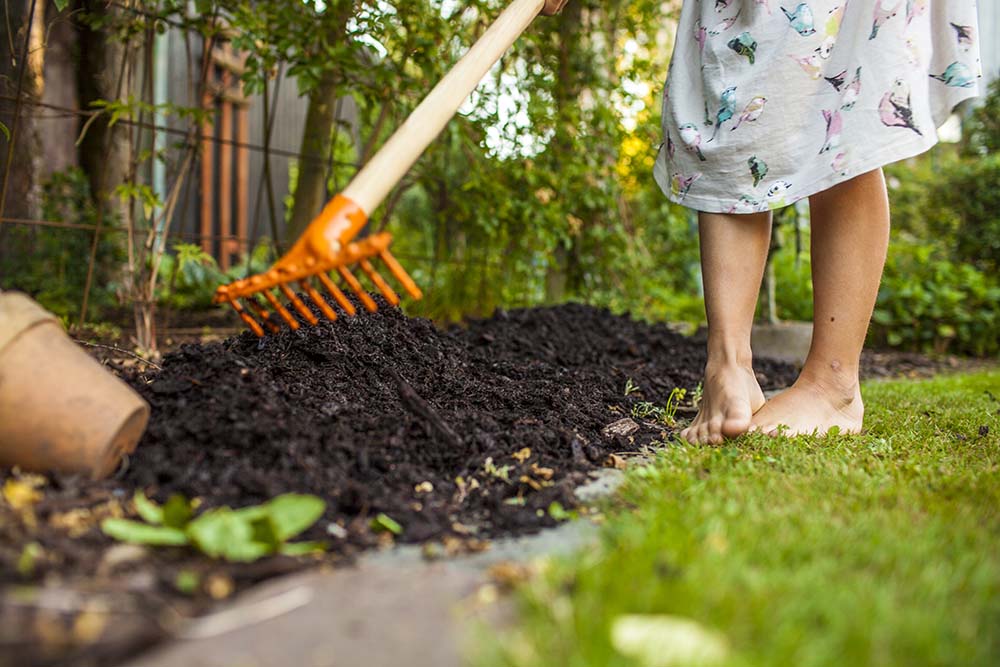 Different types of chemical fertilizers
Nitrogenous Fertilizers:
Nitrate fertilizers contain nitrogen and nitrate form. They are preferred by most plants as they are readily soluble in water and can be made quickly available for plants. In waterlogged and moist conditions, nitrate fertilizers are leached down and converted into a gaseous form which becomes available to plants as well.
Typical worldwide usage:
Sodium nitrate (16%N)
Calcium nitrate (15.5%N)
Potassium nitrate (13%N)
Ammonical fertilizers include nitrogen in an ammoniacal form. They are rather resistant to leaching which is why they tend to be used in water-logged and heavily moist conditions. Although they are readily soluble in water, ammoniacal fertilizers tend not to be as quickly available to plants as nitrate fertilizers are. It takes time to convert NH4 into NO3, which is why they are suitable for slow-growing crops with a longer duration.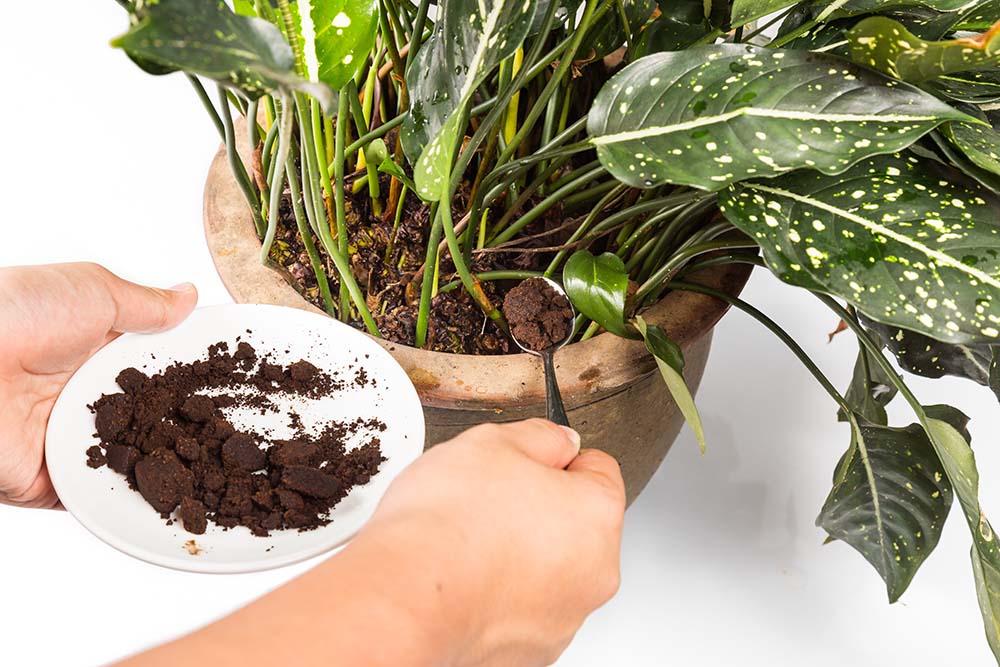 Typically used in India:
Ammonium sulphate (20%N)
Ammonium chloride (24-26%N)
Diammonium phosphate (18%N)
Ammonical-nitrate fertilizers feature nitrogen in both forms (ammonium nitrate ((33%N)), calcium nitrate ((26%N))).
Phosphatic fertilizers are water-soluble and contain a highly soluble form of phosphate (H2PO4) in water, and thus, they are readily available for plants.
Citric acid-soluble phosphatic fertilizers are readily soluble in acidic water and with weak acids, containing phosphorous in (H3PO4) form.
Insoluble phosphatic fertilizers are completely insoluble in water, though slightly soluble in weak acids such as citric (e.g., rock phosphates and bone meal).
The main commercial potassic fertilizers are potassium sulphate (50%K20), and muriate of potash (60%k20). NPK is the most complex fertilizers which are designed to supply plants with all of the main three primary nutrient groups and are graded differently indicating each respective percentage (Nitrogen, phosphorous, and potassium).
Chemical fertilizer pros:
Chemical fertilizers allow growers to maximize their crop yield (highly efficient).
They are predictable and reliable to use.
They offer sufficient nutrients.
Contain the essential NPK nutrients.
Chemical fertilizer cons:
Chemical based fertilizers can tend to be expensive.
They are also dependent on petroleum and coal for production, which is certainly the least eco-friendly option.
Chemical fertilizers applied to crops can run off and pollute soil and nearby water resources.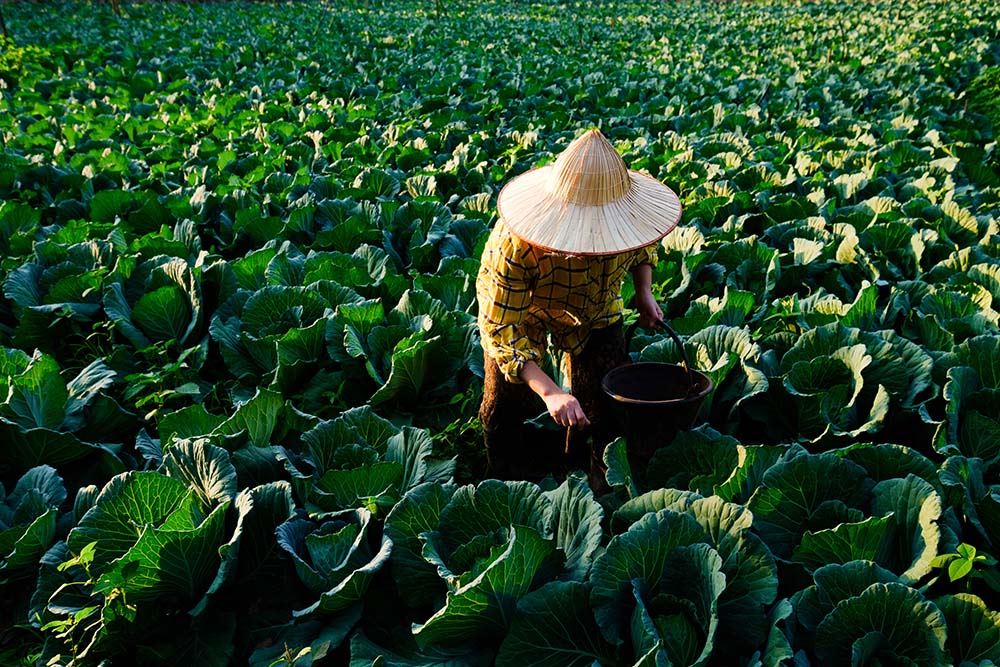 Best type of fertilizer
This is difficult as it really comes down to you and what you are using the fertilizer for. We would always argue that organic fertilizer is best as it has the lowest impact on our environment. In fact, organic fertilizers are good for our environment. With chemical fertilizers you have to be very careful, as they can be a terribly harmful pollutant. That said, there are pros and cons to each (as listed above).
Where possible, you should endeavour to create your own fertilizers from your home food waste using a composter. For larger yields, we recommend using an international fertilizer manufacturer who is well-recognised and has a solid reputation for producing safe and effective fertilizer products.
Conclusion
All in all, so long as you are using fertilizer safely and properly as instructed, you shouldn't run into too many problems. In any case, we wish you the very best of luck, whether you are gardening at home, working an allotment, or producing mass harvests.