Are you looking for a trustworthy electrical company? There are many companies to choose from. So how can you be sure to find the best one? It may sound difficult, but it's way easier than you may think. Just follow these 10 steps and you will find your trustworthy company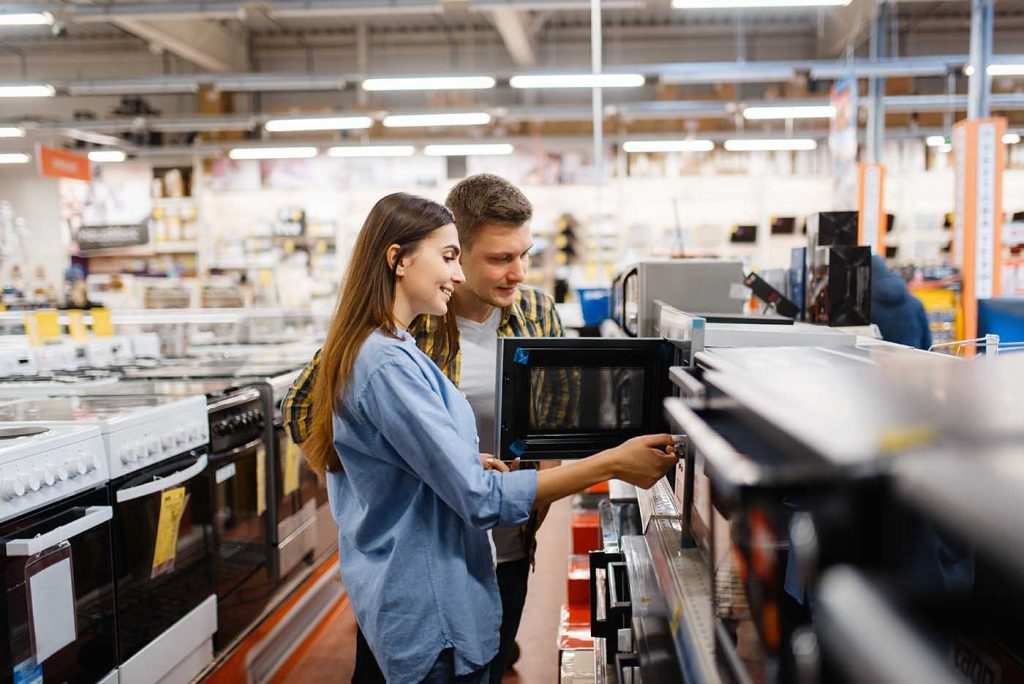 1. Checking References and Reviews.
Customer opinion is the most honest verification to approve quality and trustworthiness of an electronical company. Reading through reviews of your potential business choice, can help make your decision a lot easier. Therefore, it is a smart move to ask for references of previous projects and work done.
2. Industry Experience
Knowing their industry experience is also very useful for making a decision. How long have they been in business? Do they have professional experienced staff? What requirements do they look for when hiring? And what is the combined years of company experience?
3. What Are Their Services?
You need to know the services they offer, otherwise it will be difficult to make a decision. You should feel free to be able to ask them what they can offer you.
4. Ask to see Samples of their Current and Previous work
You will then see the bigger picture of what to expect, when you see their previous projects. It will help in making sure their work matches your expectation.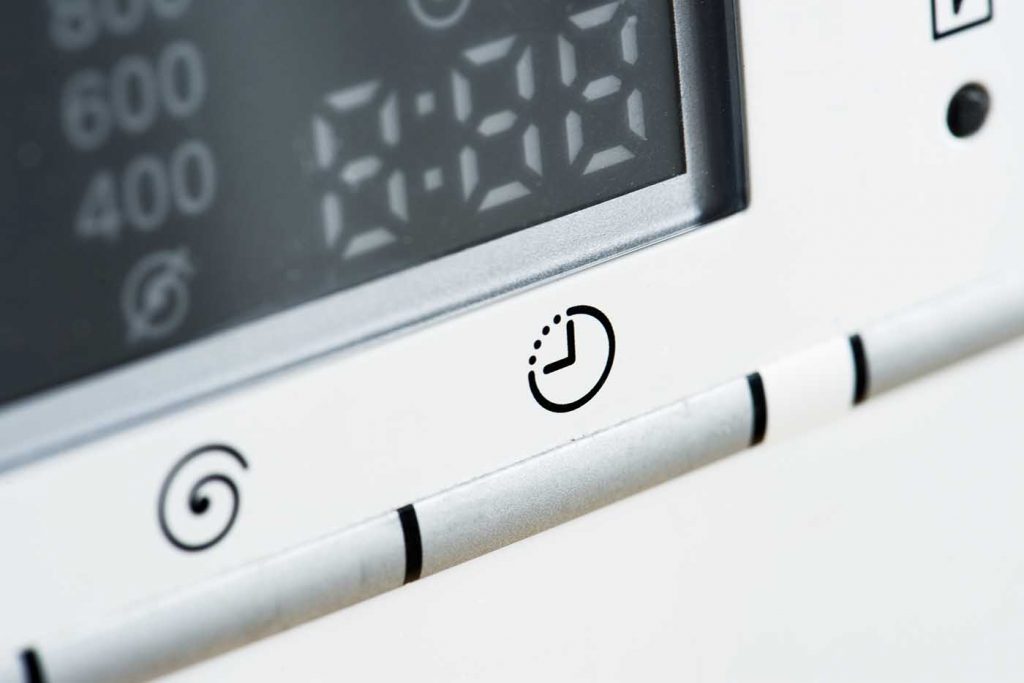 5. Industry Standard
Making sure all industry standards are met is mandatory when researching an electronical company. Your potential company should be able to provide you with evidence that they operate legally, and compliantly.
6. Equipment Maintenace
It's very important to know the equipment and maintenance protocol, if you're going to put your trust in them. Has the equipment been maintained regularly?
7. Who are their Suppliers?
It's also very important to know their suppliers are? As it can affect the quality, safety, and functionality of their products.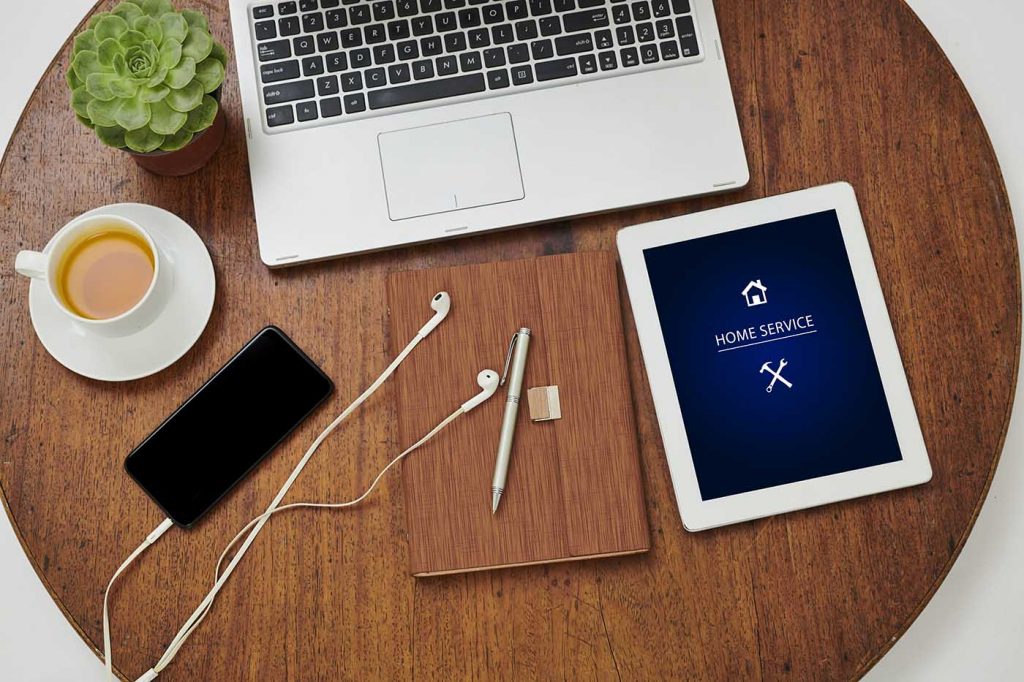 8. Product Testing
A reliable electronical company requires compulsory testing after completing a job. To ensure all work is functioning properly and also to see any faults that may have been missed.
9. Aftercare Services
After completion, the company should provide you with an instruction and product manual of the parts they have used, in case you will need to make further repairs in the future. Because of this, finding a company that offers aftercare service is important.
Finding a trustworthy electrical company isn't difficult anymore.